Regular price
$155.00 AUD
Regular price
$155.00 AUD
Sale price
$155.00 AUD
Unit price
per
Sale
Sold out
❤️ Free samples with every order
🕒 3-6 business days
🚚 FREE Shipping on orders over
$50
✔️ 100%
authentic
products
AXXZIA Japan
Venus Recipe The White Drink
Description
Formulated with carefully selected support ingredients and the topic "Apple Phenon 1" that protects the fruit from irritation such as UV rays. A fresh and delicious grapefruit flavoured drink that strives to maintain a fresh and pleasant taste for everyday life. 1. "Apple Phenon" is a registered trademark of BGG Japan of polyphenol extracted from unripe apples.
Ingredients
Collagen peptide (including gelatin) (domestic production), erythritol, apple extract, honeybee extract, yeast extract, rice / soybean extract natto fungus fermented product, pomegranate fruit extract, acerola powder / acidulant, cyclic oligosaccharide, stable Agent (pectin), sweetener (assessulfam K, sucralose), fragrance
Precautions for use
Please refer to the ingredients and do not consume if you have food allergies.

In rare cases, it may not fit your body depending on your constitution and physical condition. In that case, please stop drinking.

If you are undergoing treatment due to illness, are pregnant or suspected to be pregnant, or are breastfeeding, please consult your doctor or pharmacist in advance.

Please keep out of reach of infants and children

Do not drink products that have passed the expiration date

Drink immediately after opening

Be careful not to get injured by the cut edge of the cap or the protrusion

Avoid heating, freezing, and impact on the container as the container may be damaged

Please note that it may be difficult to remove the contents if they adhere to clothing

The ingredients may precipitate, but there is no problem with the quality

If you shake it vigorously to open it, the liquid content may splash
Share
View full details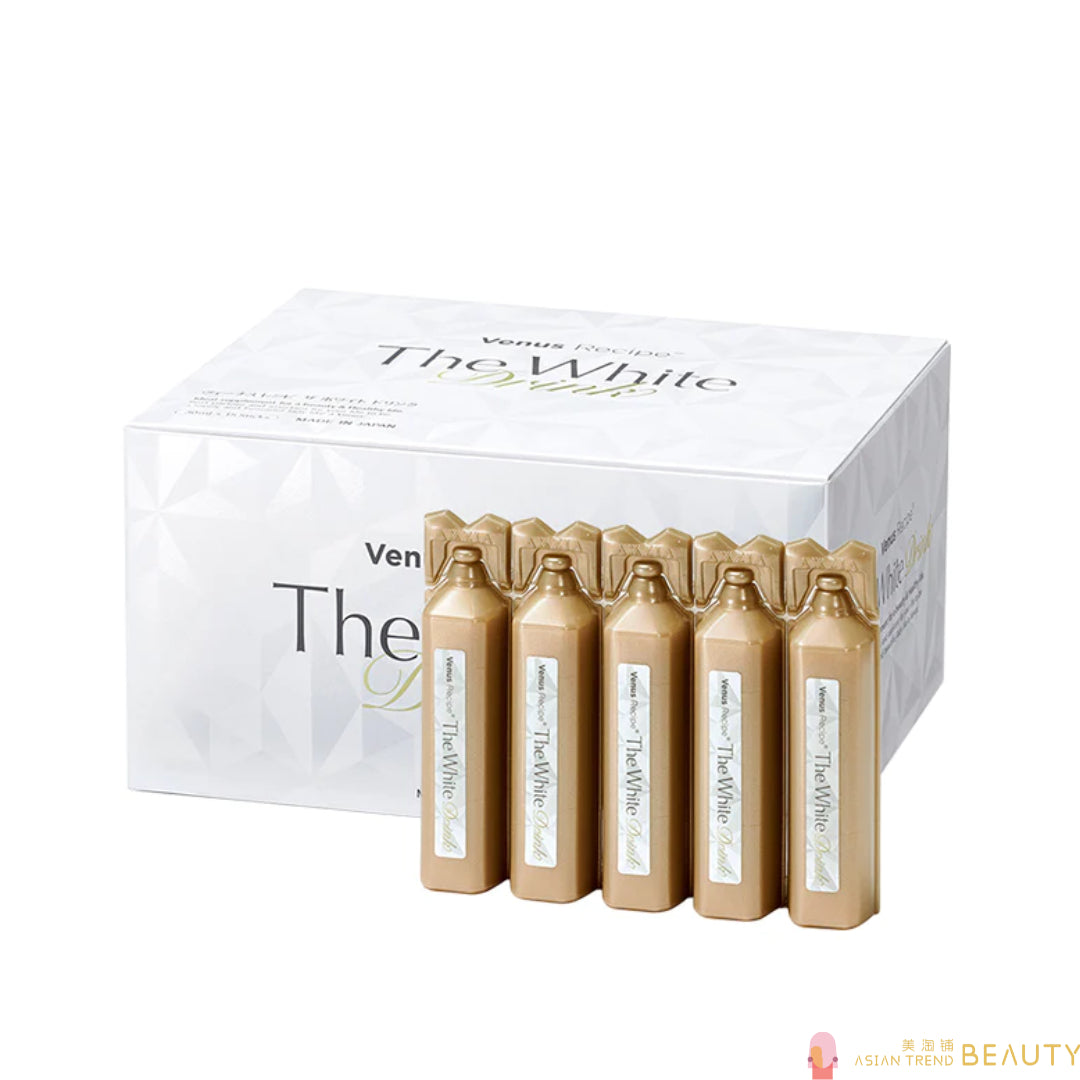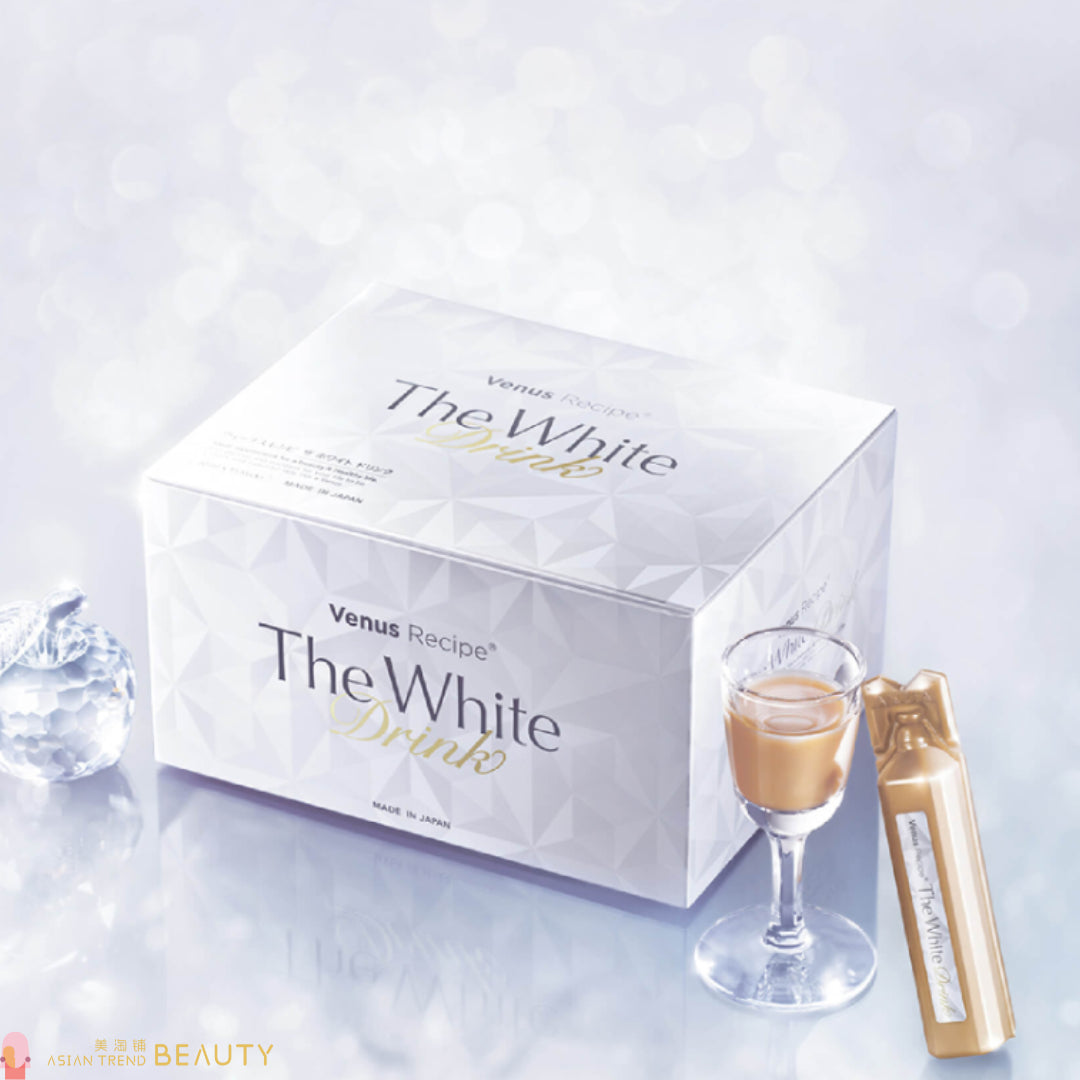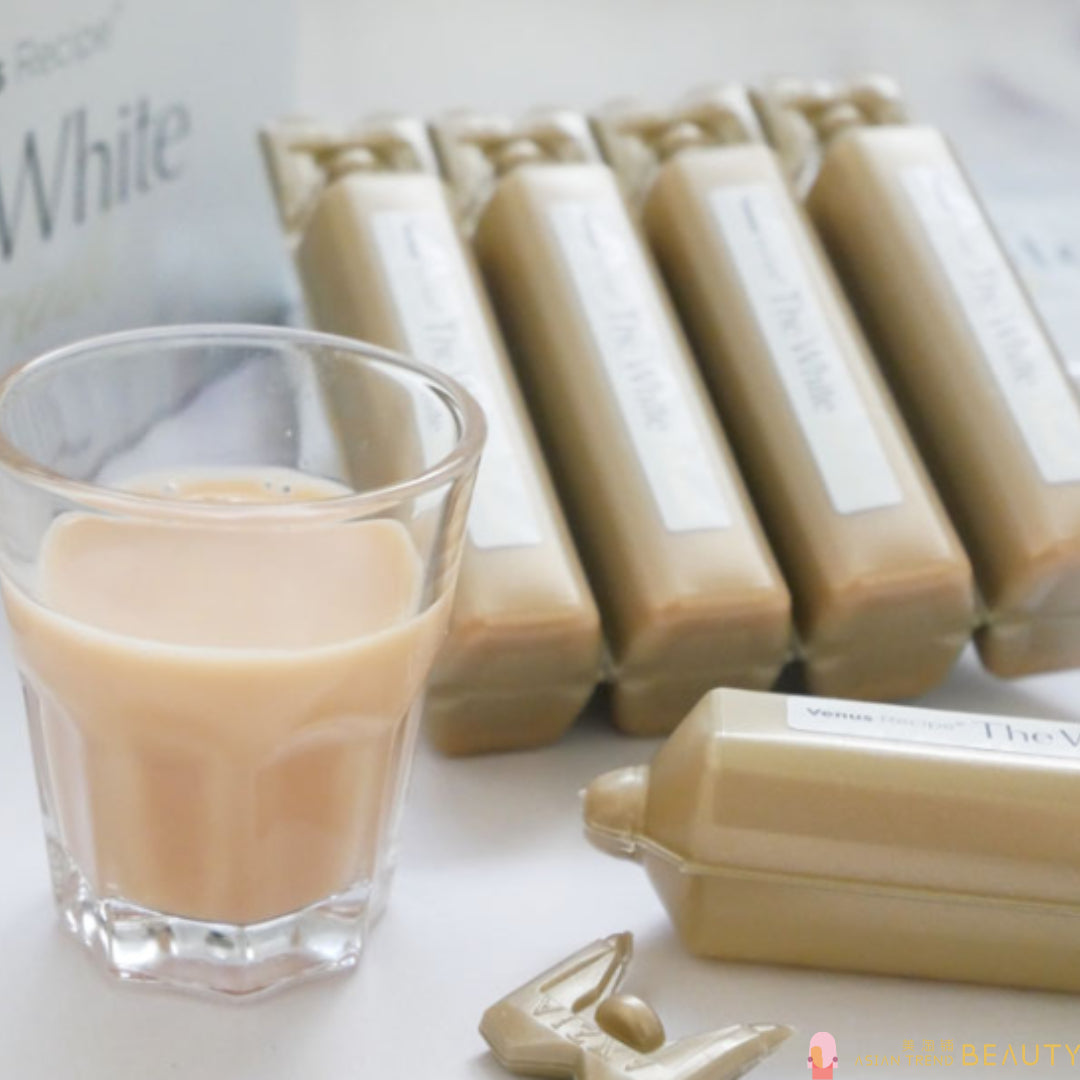 Free Shipping for orders over $58

Get your products delivered for FREE when you order is over $58.