Regular price
$48.00 AUD
Sale price
$48.00 AUD
Unit price
per
Sale
Sold out
❤️ Free samples with every order
🕒 3-6 business days
🚚 FREE Shipping on orders over
$50
✔️ 100%
authentic
products
Kao Curel Japan
Moisture Repair Eye Cream
Description
Concentrated moisturizing around the eyes, which tends to be dry and sensitive.
It supplements the function of ceramide and keeps the eyes moisturized and firm.
Contains moisturizing ingredients (ceramide functional ingredient *, eucalyptus extract).
It moisturizes deeply into the stratum corneum.
* Hexadecyloxy PG hydroxyethyl hexadecanamid
Contains anti-inflammatory agent (active ingredient).
Prevents rough skin.
The moist repair formula stays firmly on the thin eyes and eyelids of the skin and moisturizes it for a long time.
Makes fine wrinkles due to drying less noticeable.
(Efficacy evaluation test completed)
A thick and thick cream type.
Weakly acidic, fragrance-free, colour-free
alcohol-free (no ethyl alcohol added)
Allergy tested, patch tested with the cooperation of people with dry and sensitive skin *[Patch test: A test to confirm irritation to the skin]
* Not all people are allergic or skin irritated.
How to use
Apply lotion, milky lotion or cream to your skin before using. Gently apply an appropriate amount around your eyes.
Be careful not to rub the area around your eyes as it is especially sensitive.
Take an appropriate amount (about 5 mm in diameter at one eye) and divide it into 3 places on the lower and upper eyelids of the left and right eyes as shown in the figure.
Align the middle finger and ring finger, and gently press them from the inner corner of the eye to the edge of the eye.
It can also be used for areas where dryness and dusting are a concern, such as the mouth.
Ingredients
Allantin *, water, liquid isoparaffin, concentrated glycerin, hexadecyloxy PG hydroxyethyl hexadecanamid, dimethicone, polyglyceryl diisostearate, POE / dimethicone copolymer, crosslinked polyether-modified silicone mixture, eucalyptus extract, water-soluble ginger Extract (K), dextrin palmitate, glycerin fatty acid ester, cetanol, stearoylmethyl taurine Na, BG, POE hydrogenated castor oil, succinic acid, sodium hydroxide solution, benzoate, phenoxyethanol * are not labeled as "active ingredients" "Other ingredients"
Share
View full details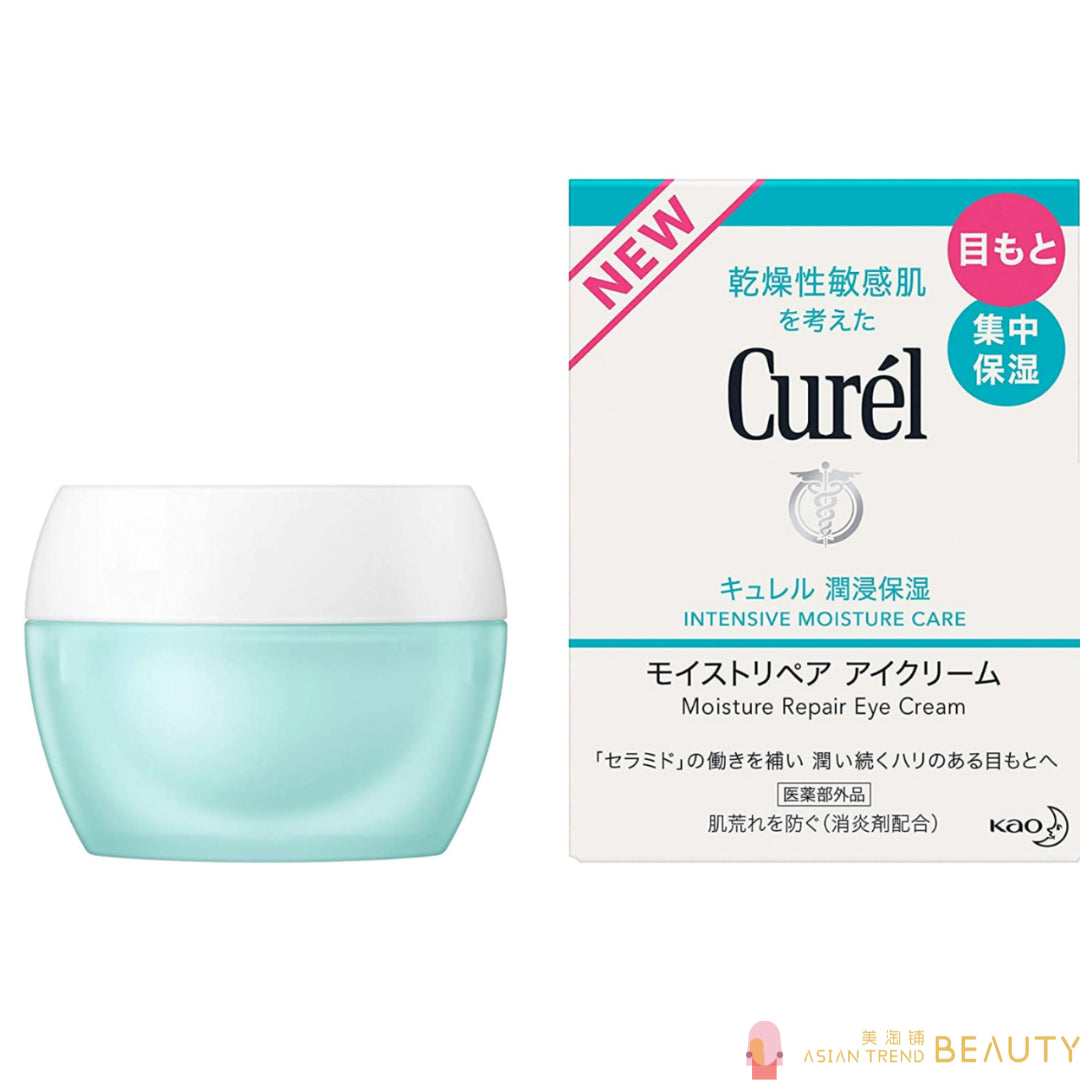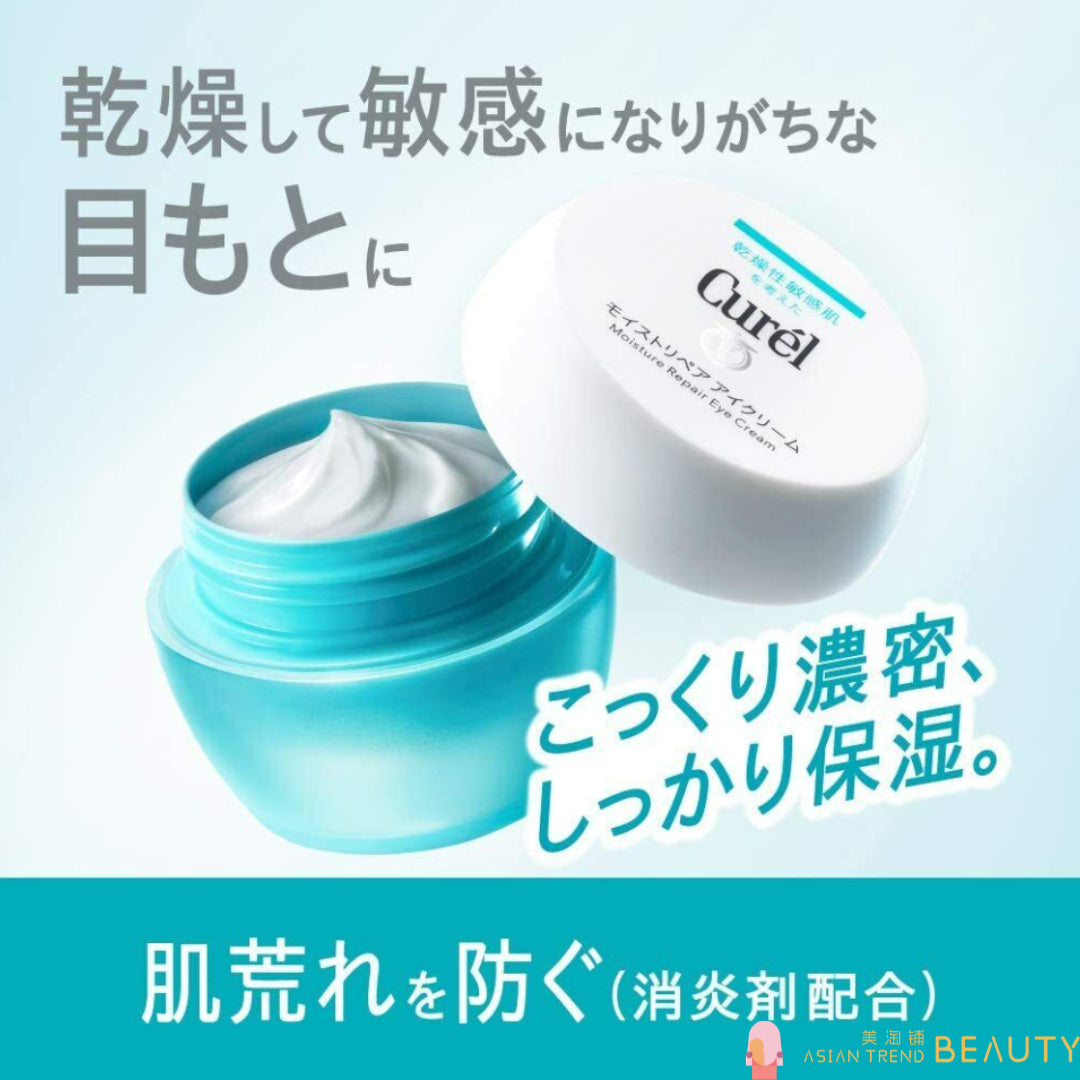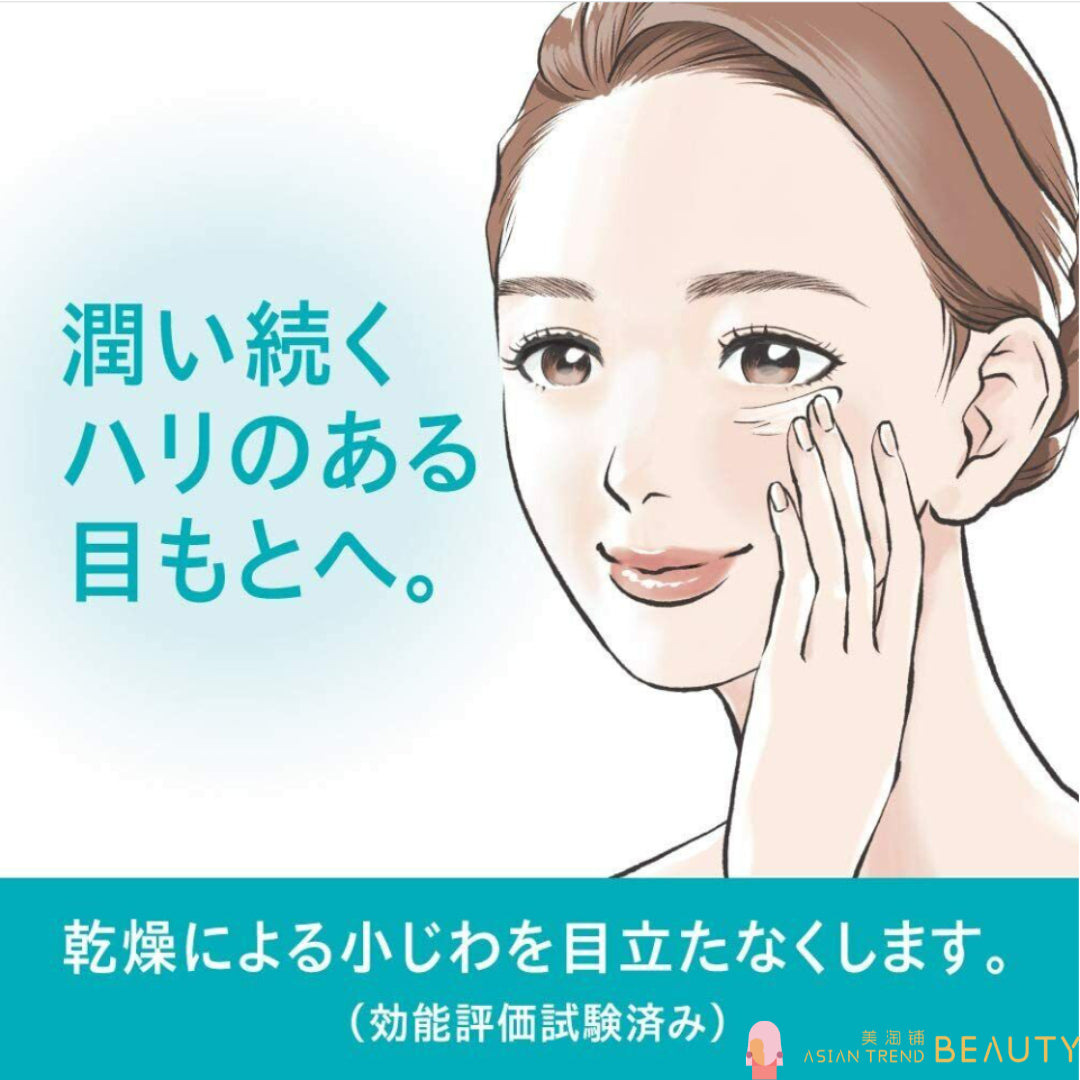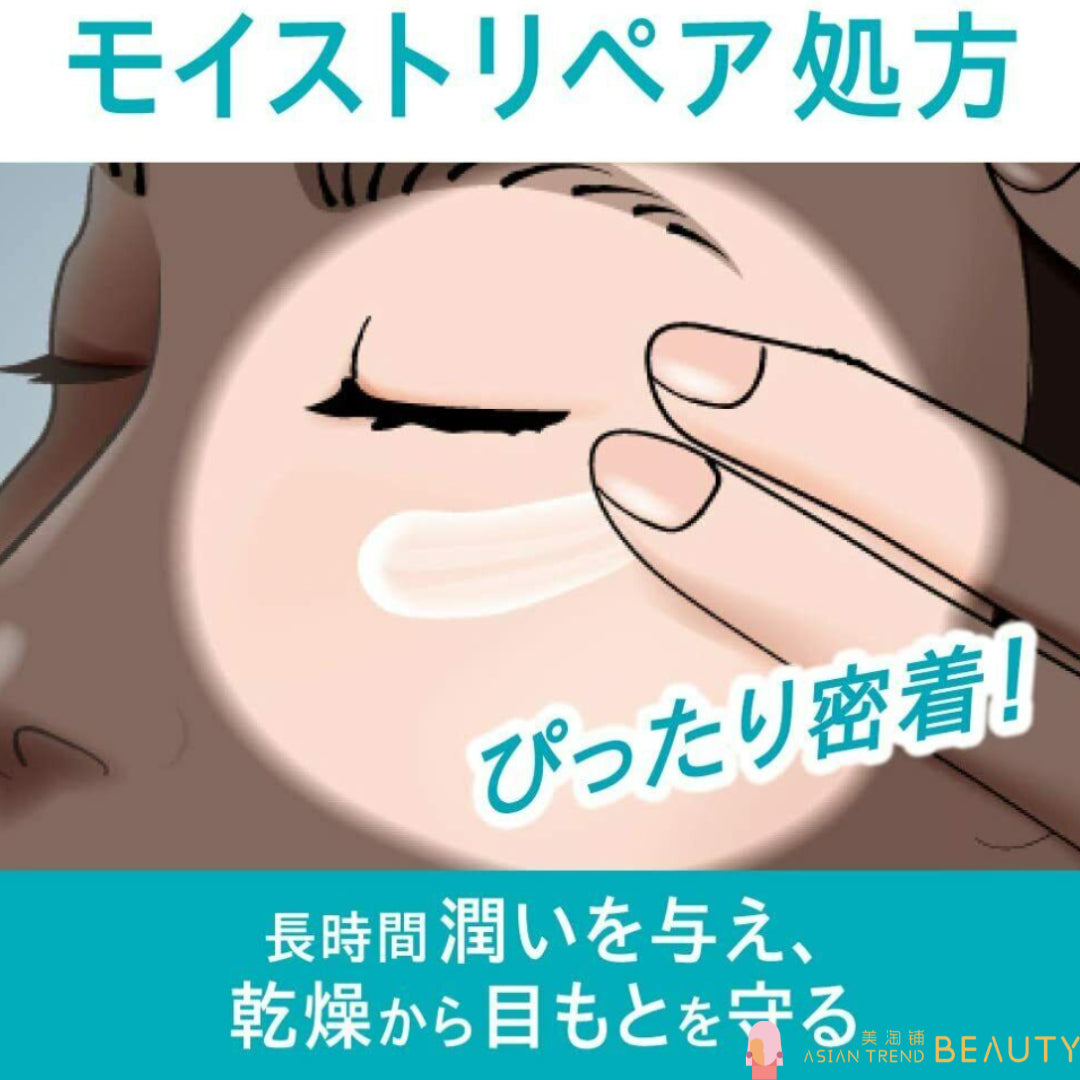 Free Shipping for orders over $58

Get your products delivered for FREE when you order is over $58.