Regular price
$95.00 AUD
Sale price
$95.00 AUD
Unit price
per
Sale
Sold out
❤️ Free samples with every order
🕒 3-6 business days
🚚 FREE Shipping on orders over
$50
✔️ 100%
authentic
products
Pola Japan
Hair Growing Shot BK
Description:
POLA's hair development technology can promote the growth cycle of hair, promote the growth of collagen in hair follicles and control melanocytes
- Control the hair growth cycle, extend the hair growth period, and promote the growth of new hair.
- Activate the growth of collagen in the hair follicles at the roots of the hair to produce high-quality, strong and thick hair.
- Control the melanocytes, so that the melanin can be delivered to the correct position, so as to improve the white hair problem.
*Abundant essence ingredients, quickly penetrate into the hair and immediately feel cool and tight scalp after use, and promote blood circulation.
*Light scent of roses, no pungent odor. Strengthen root growth, moisturizing and refreshing Not greasy
Use 2 times a day, before styling hair in the morning and after shampooing at night!
Place the ""ball bottle mouth" on the scalp, roll as needed, and massage the scalp.
If it is applied to the hairline position of the forehead, please pay attention to the ""bead bottle mouth" fine-tuning upwards to avoid leakage of the product into the eyes, especially if the whole scalp is smooth, and pay special attention to the application amount.
Used in conjunction with the FORM Hair Series to help your new hair grow.
By using a flawless shampoo, the penetration of "live black hair water BK" can be increased.
After using the "live black hair water BK", the hair growth can be promoted by appropriate massage techniques.
Share
View full details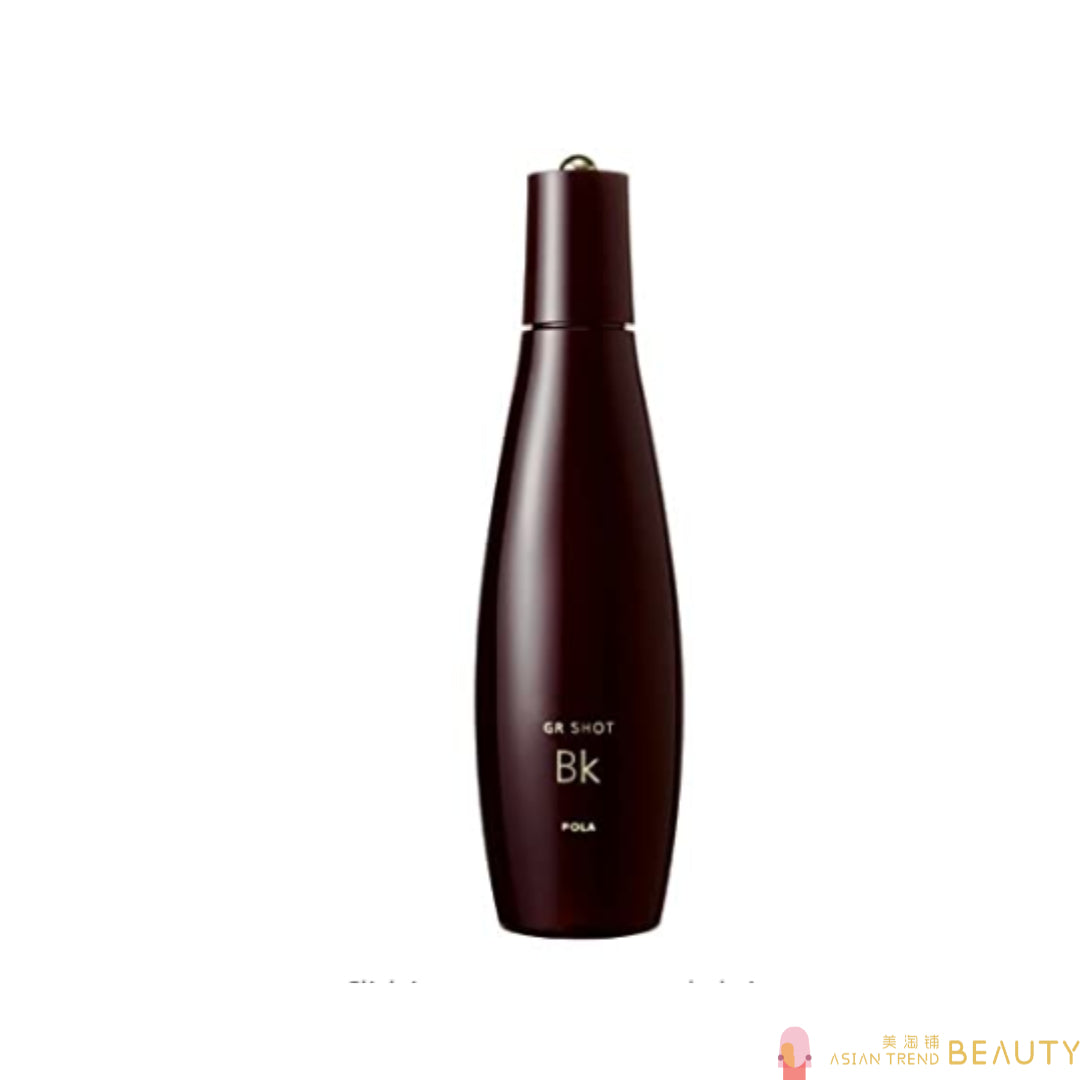 Free Shipping for orders over $58

Get your products delivered for FREE when you order is over $58.