Regular price
$25.00 AUD
Sale price
$25.00 AUD
Unit price
per
Sale
Sold out
❤️ Free samples with every order
🕒 3-6 business days
🚚 FREE Shipping on orders over
$50
✔️ 100%
authentic
products
Sana Japan
Nameraka Honpo Soy Milk Isoflavone All In One Moisturizing Gel
Description
Soymilk fermented liquid * Complete with 6 all-in-one gel preparations in 1! 6in1
lotion, serum, milky lotion, cream pack, makeup base
* Moisturizing ingredient
Smooth concentrated
soymilk All-in-one gel containing isoflavone
No fragrance, no coloring, no mineral oil The
smooth gel penetrates into the stratum corneum and provides rich moisturization. Plump and sticky skin continues.
It melts on the skin and blends in, moisturizing but not sticky!
To the natural beauty of women's skin
Fermented soy milk containing isoflavones is essential for creating beautiful skin for women. Gives elasticity and moisture to the inside of the bare skin, leading to plump and moist skin.
Beautiful skin balance: elasticity x moisture
○ Fermented soy milk * (moisturizing ingredient) contains isoflavones.
○ Soybean seed extract * (moisturizing ingredient)
○ Vegetable collagen: soy protein * (moisturizing ingredient)
* Uses non-genetically modified soybeans.
Share
View full details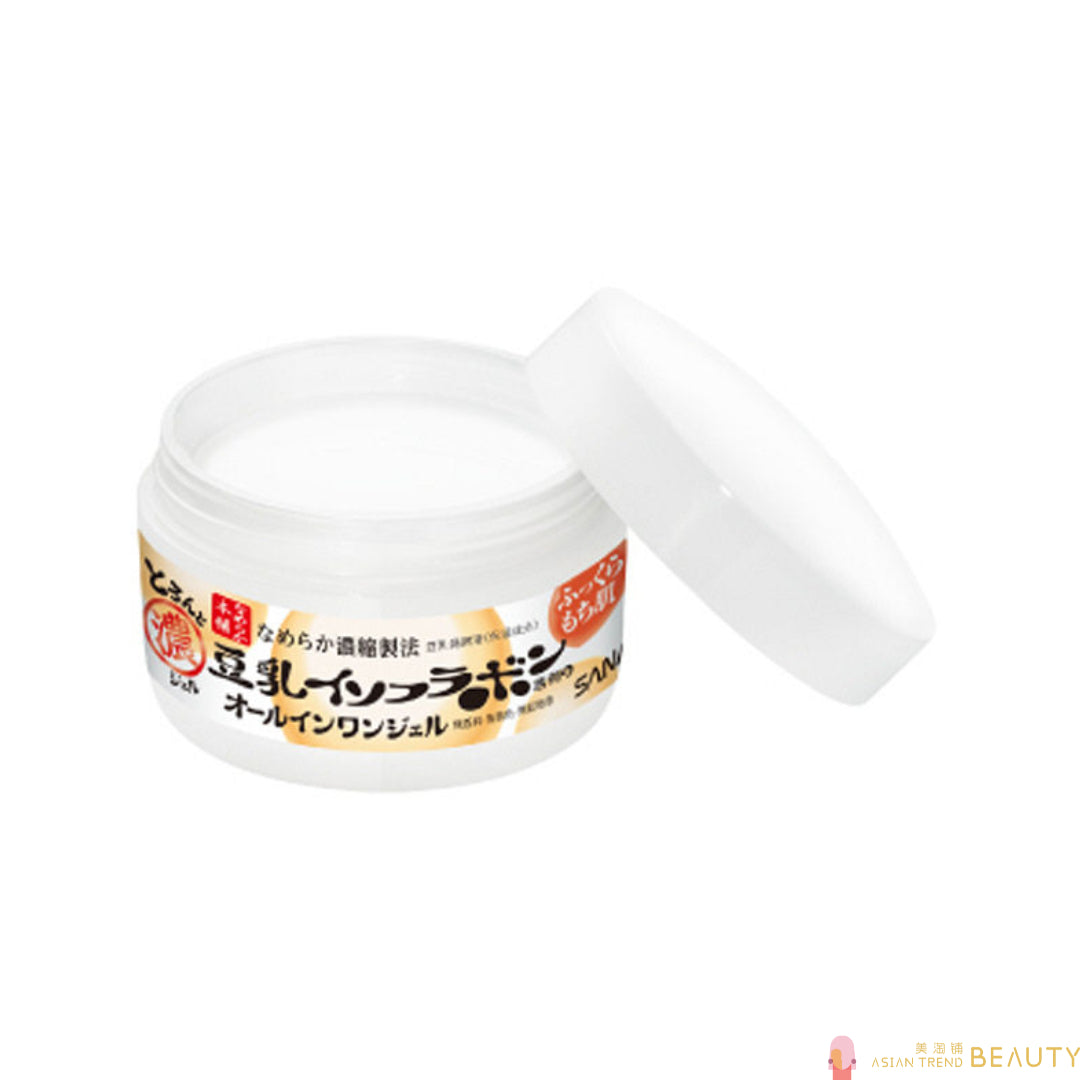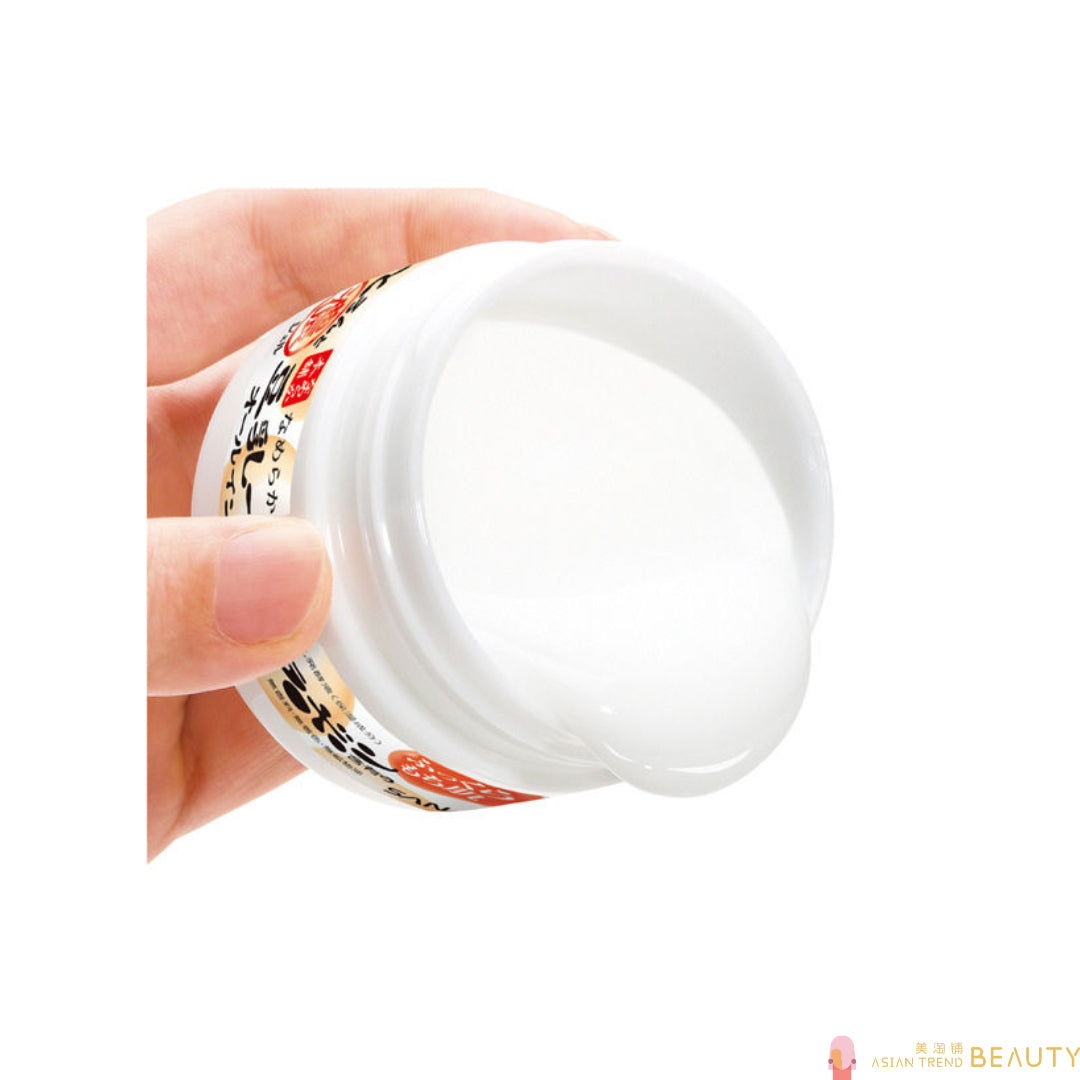 Free Shipping for orders over $58

Get your products delivered for FREE when you order is over $58.