Regular price
$75.00 AUD
Sale price
$75.00 AUD
Unit price
per
Sale
Sold out
❤️ Free samples with every order
🕒 3-6 business days
🚚 FREE Shipping on orders over
$50
✔️ 100%
authentic
products
Shiseido Elixir
Whitening Clear Emulsion
Description
Provide skin clarity and uniform tension in brightening and ageing care
"Tsuyadama" followed by medicated whitening lotion.

And a transparent sense of filling in the moisture, smooth and uniform tension. Every day "Tsuyadama" to shine continue to skin.

Suppressing the production of melanin, preventing stains and freckles, whitening active ingredient 4MSK (4- methoxy salicylic acid potassium salt) is compounded.

And less noticeable fine lines due to drying. (Already efficacy evaluation test))

How to use
After the make-up water, slightly larger take plenty than 10 yen coin-sized cotton and scissors to the finger placed on the middle finger and ring finger.

Beginning from a wide part of such Hoyagaku, toward the outside from the center of the face, let soften carefully to every corner of the slowly face to fit the roundness of the face. (Repeat each two to three times)

When applied to the neck, let the last to rub from the bottom to the top.
Ingredients
4-methoxysalicylic acid potassium salt *, dipotassium glycyrrhizinate *, hydrolyzed conchiolin solution, olive leaf extract, yoquinin extract, Dutch mustard extract, innosit, water-soluble collagen (F), purified water, dipropylene glycol, ethanol, concentrated glycerin, Methylpolysiloxane, 1,3-butylene glycol, polyoxyethylene (14) polyoxypropylene (7) dimethyl ether, cetyl 2-ethylhexanoate, pentaerythrit tetra2-ethylhexanoate, methylphenylpolysiloxane, stearyl alcohol, Succinoglucan, glyceryl monostearate, behenyl alcohol, N-stearoyl-N-methyl taurine sodium, polyoxyethylene (17) polyoxypropylene (4) dimethyl ether, sodium citrate, disodium edetate, xanthan gum, metallin Sodium acid, N-lauroyl-L-glutamate di (phytosteryl 2-octyldodecyl), citric acid, 2-O-ethyl-L-ascorbic acid, potassium hydroxide, polyoxyethylene phytosterol, sodium pyrosulfate, polyethylene distearate Glycol (1), polyoxyethylene behenyl ether, rosemary oil, L-ascorbyl magnesium phosphate, lysine hydrochloride, yeast extract (3), L-arginine hydrochloride, yomogi extract (2), touki extract (1), phenoxyethanol , Fragrance, Bengala, Yellow Iron Oxide
Share
View full details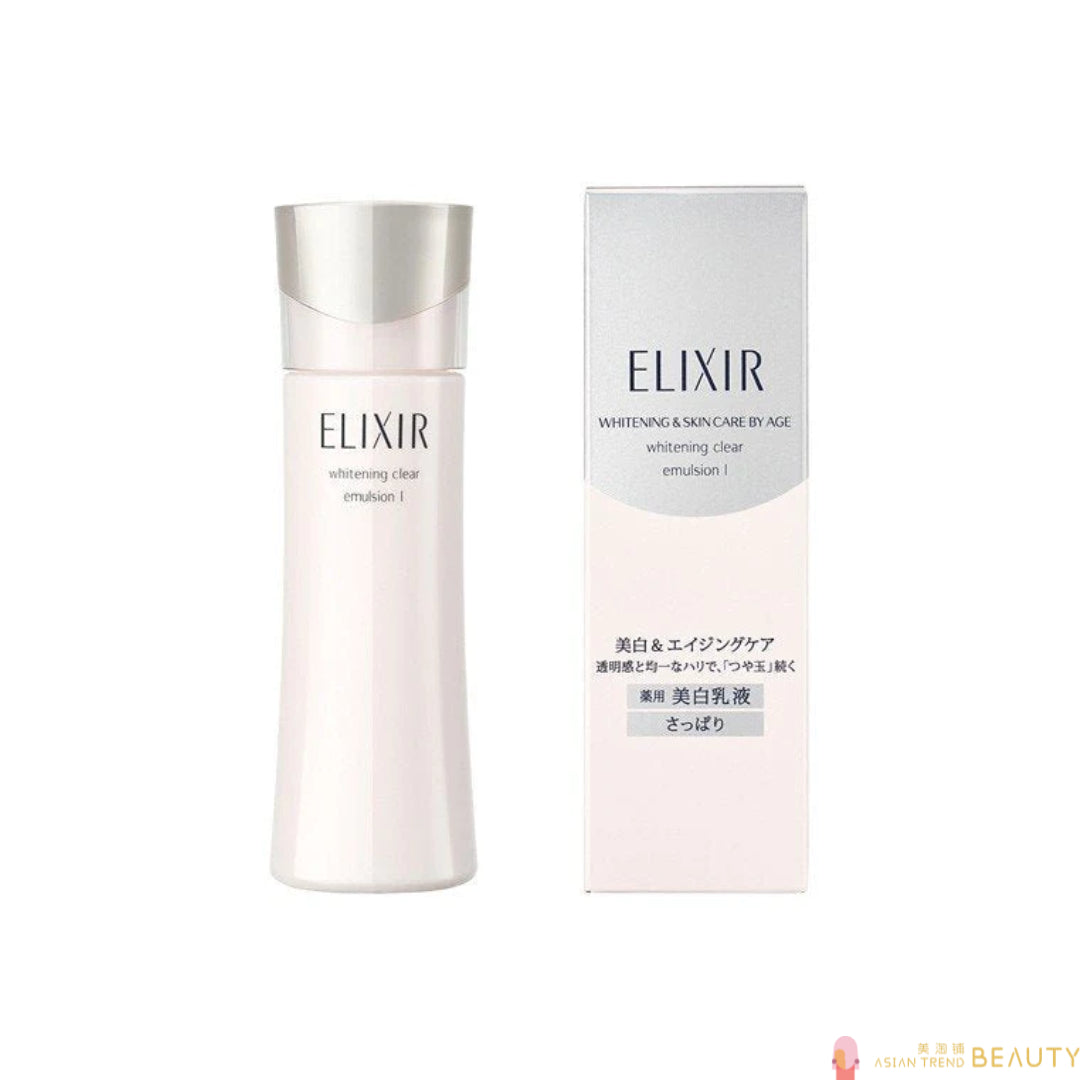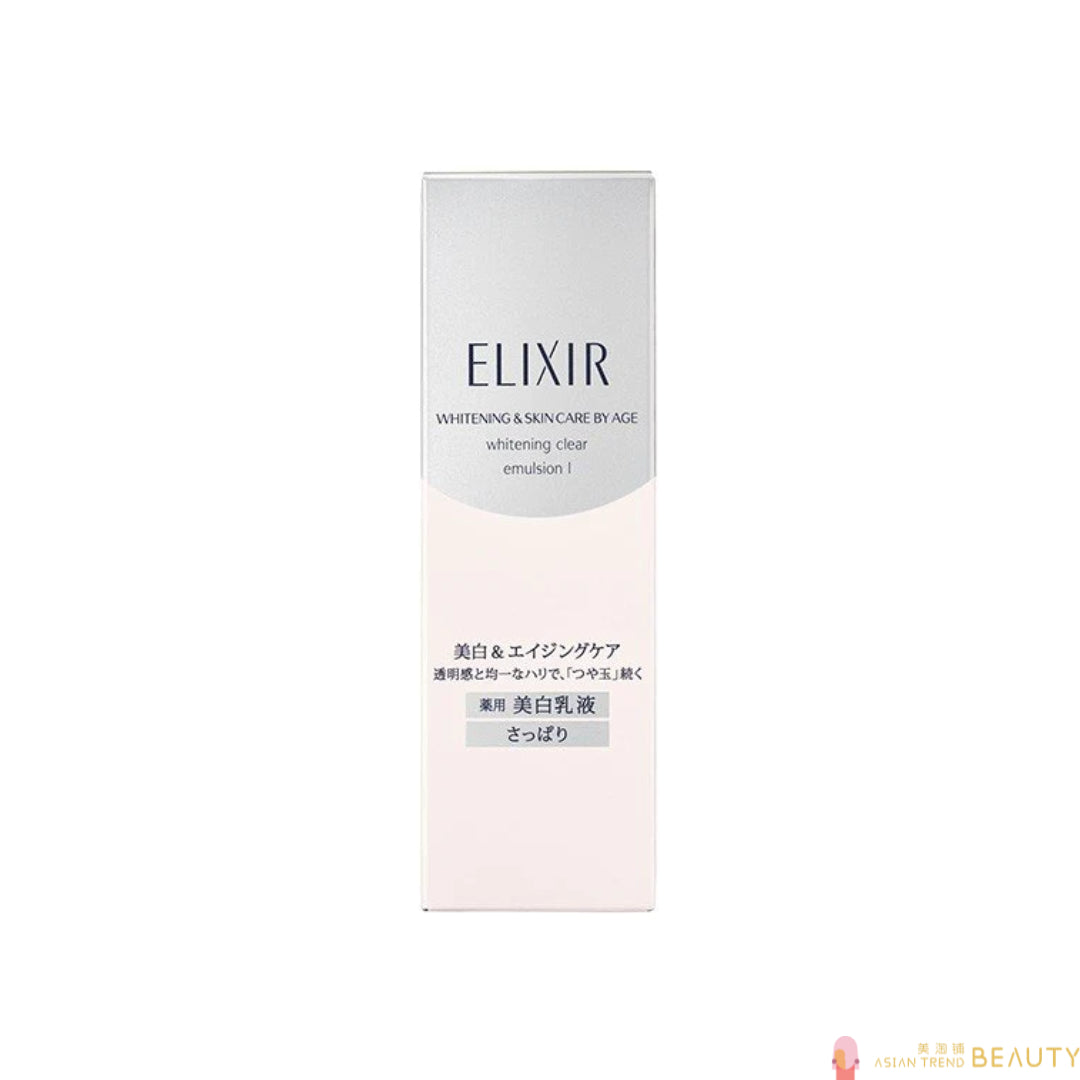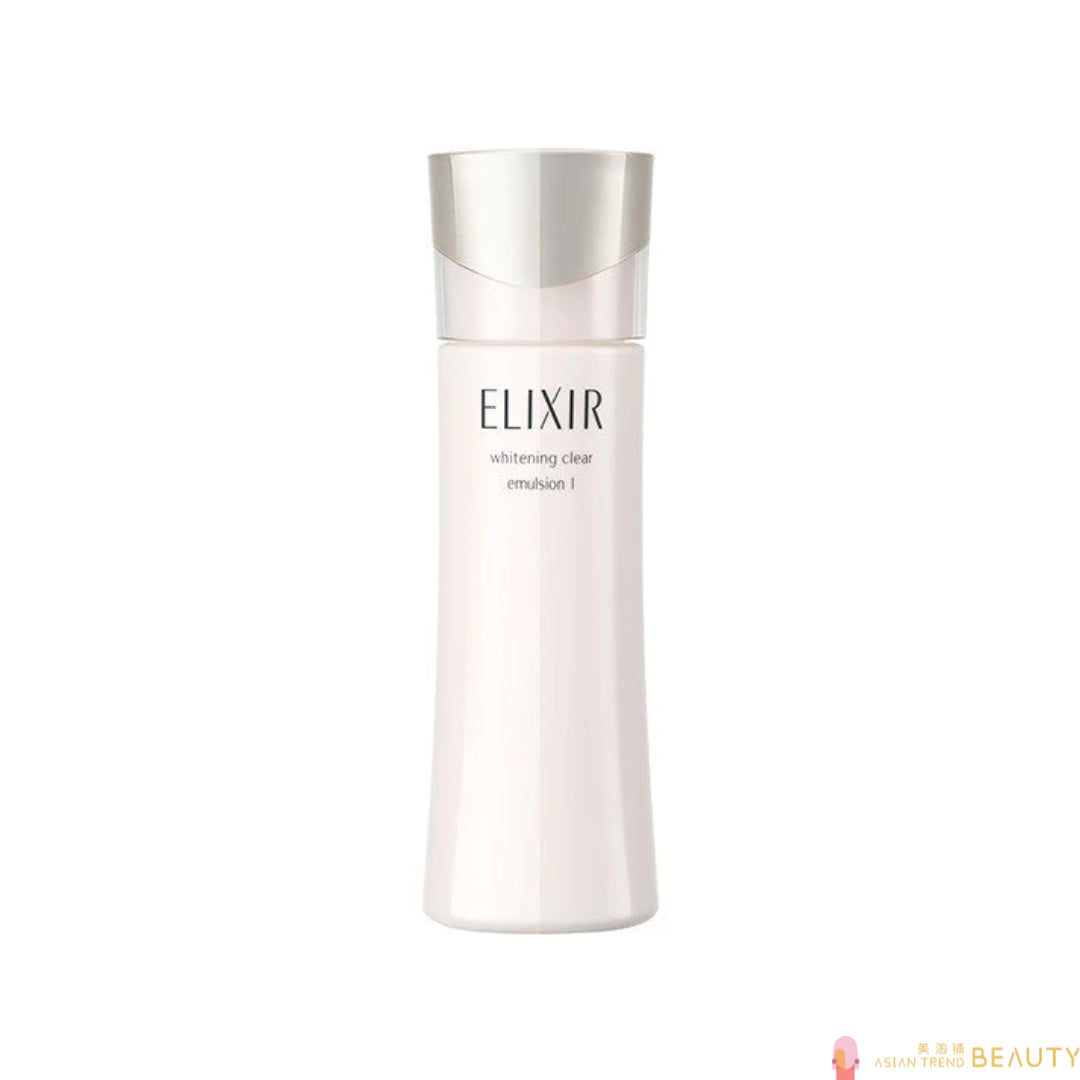 Free Shipping for orders over $58

Get your products delivered for FREE when you order is over $58.