Regular price
$125.00 AUD
Regular price
$125.00 AUD
Sale price
$125.00 AUD
Unit price
per
Sale
Sold out
❤️ Free samples with every order
🕒 3-6 business days
🚚 FREE Shipping on orders over
$50
✔️ 100%
authentic
products
Transino Japan
Medicinal Melano Signal Essence
Description:
Approach the root of stains. A whitening beauty essence that reaches deeply with a unique penetration approach and suppresses the root cause of blemishes
Contains whitening active ingredient "tranexamic acid"
"Tranexamic acid boost formulation" ("penetration support ingredient" & "penetration nanocapsule") supports the penetration of tranexamic acid, etc
Contains moisturizing ingredient "stratum corneum refining ingredient EX"
"Transparency support component EXll" formulation. Focusing on the release of melanin, which is filled with safflower extract. Contains anti-aging ingredients
Ingredients:
[Active ingredients]
Tranexamic acid
[Other ingredients]
Sodium trehalose sulfate, polymethacryloyloxyethylphosphorylcholine solution, chickweed extract-1, mulberry extract, calcium D-pantetheine sulfonate solution, yarrow extract, biscyclohexanedicarboxylate Ethoxydiglycol, Himefuuro extract, Safflower extract-1, Water, BG, Sugar squalane, Glyceryl trioctanoate, Saturated fatty acid glyceryl, PEG stearate, Cetanol, Behenyl alcohol, Dimethicone, Sorbitan stearate, Hydrogenated soybean phospholipid, Phytosterol, Stearin Acid, Ethanol, Phenoxyethanol, Methylparaben, Propylparaben

How to use:
After preparing the skin with lotion, etc., take an appropriate amount on your fingertips and let it absorb gently.


Share
View full details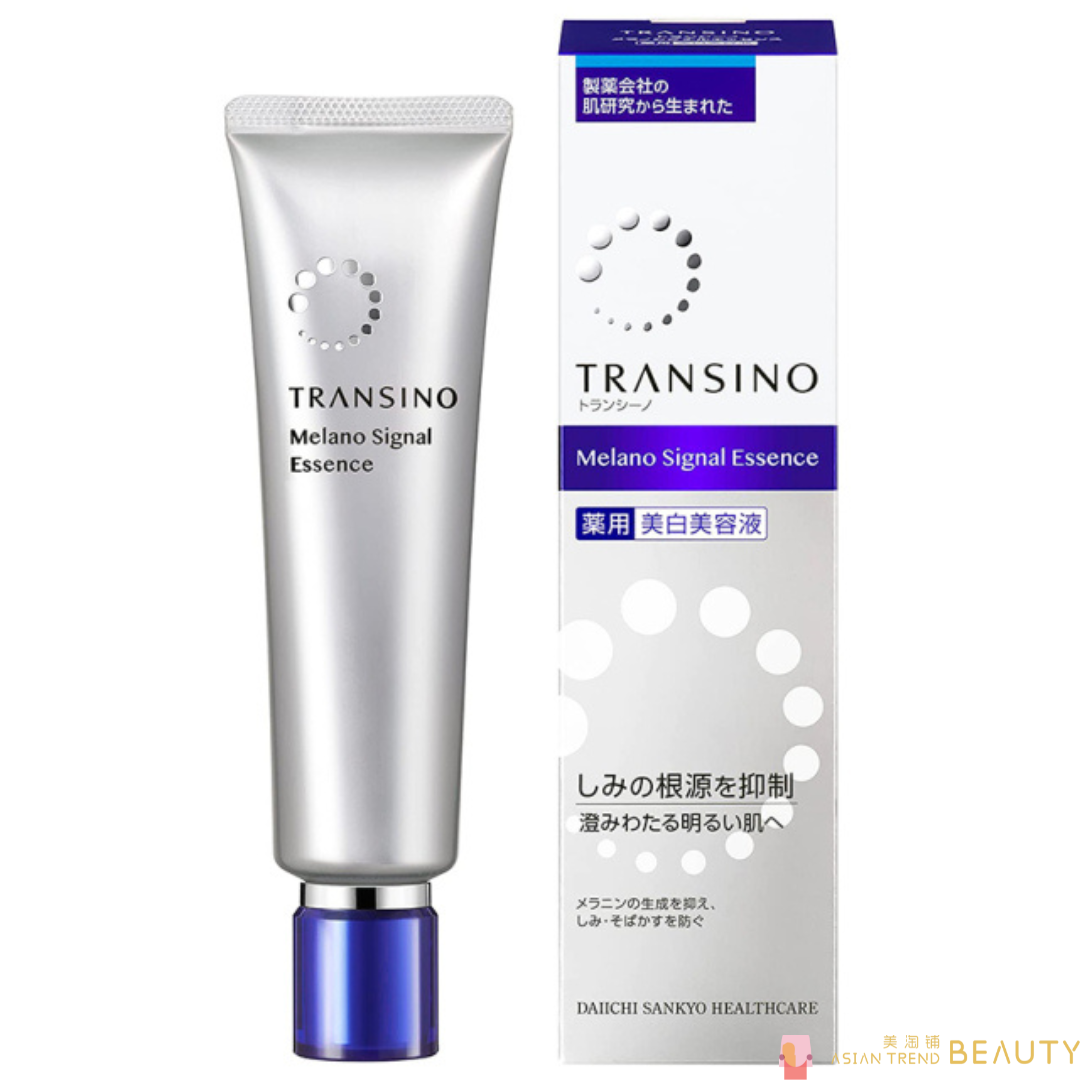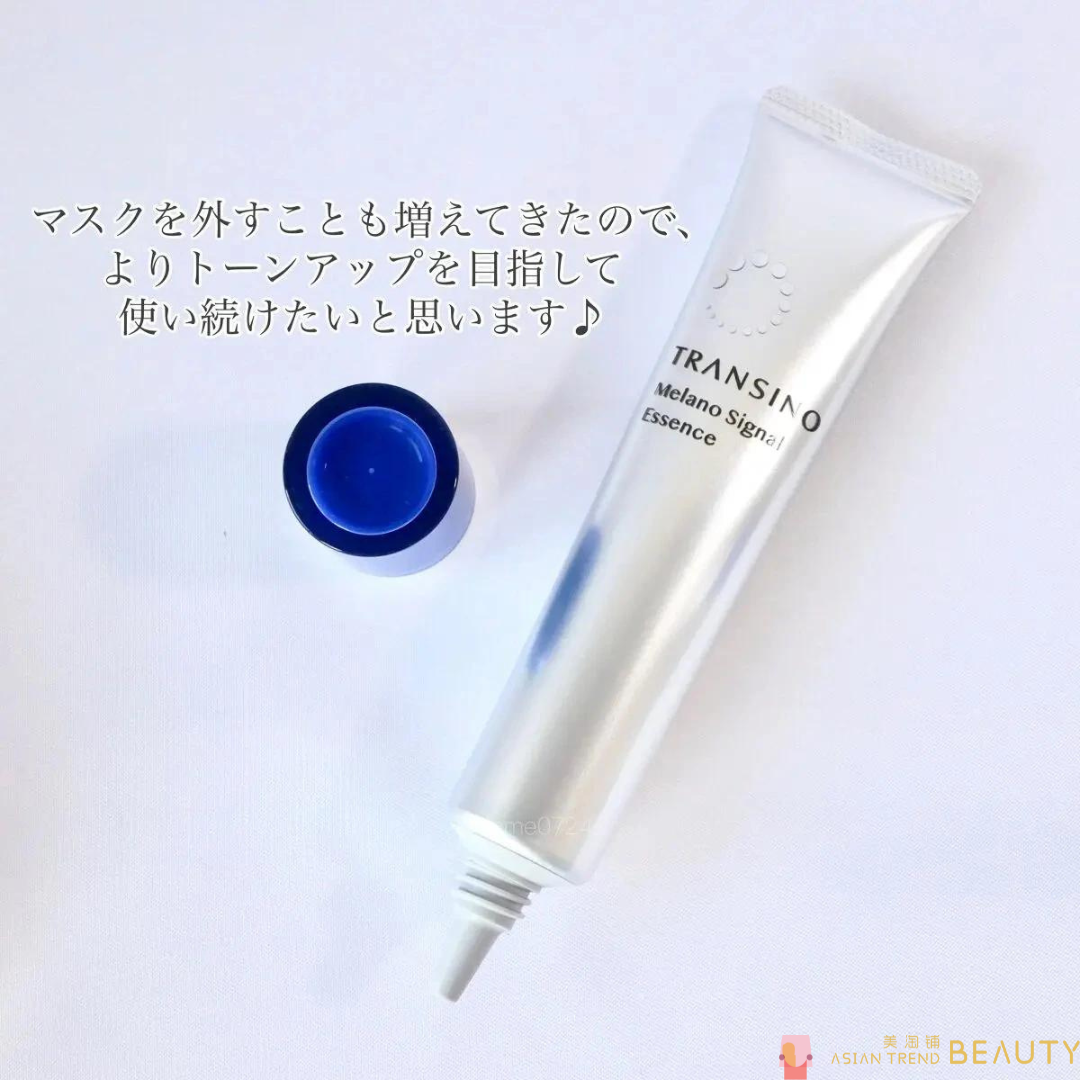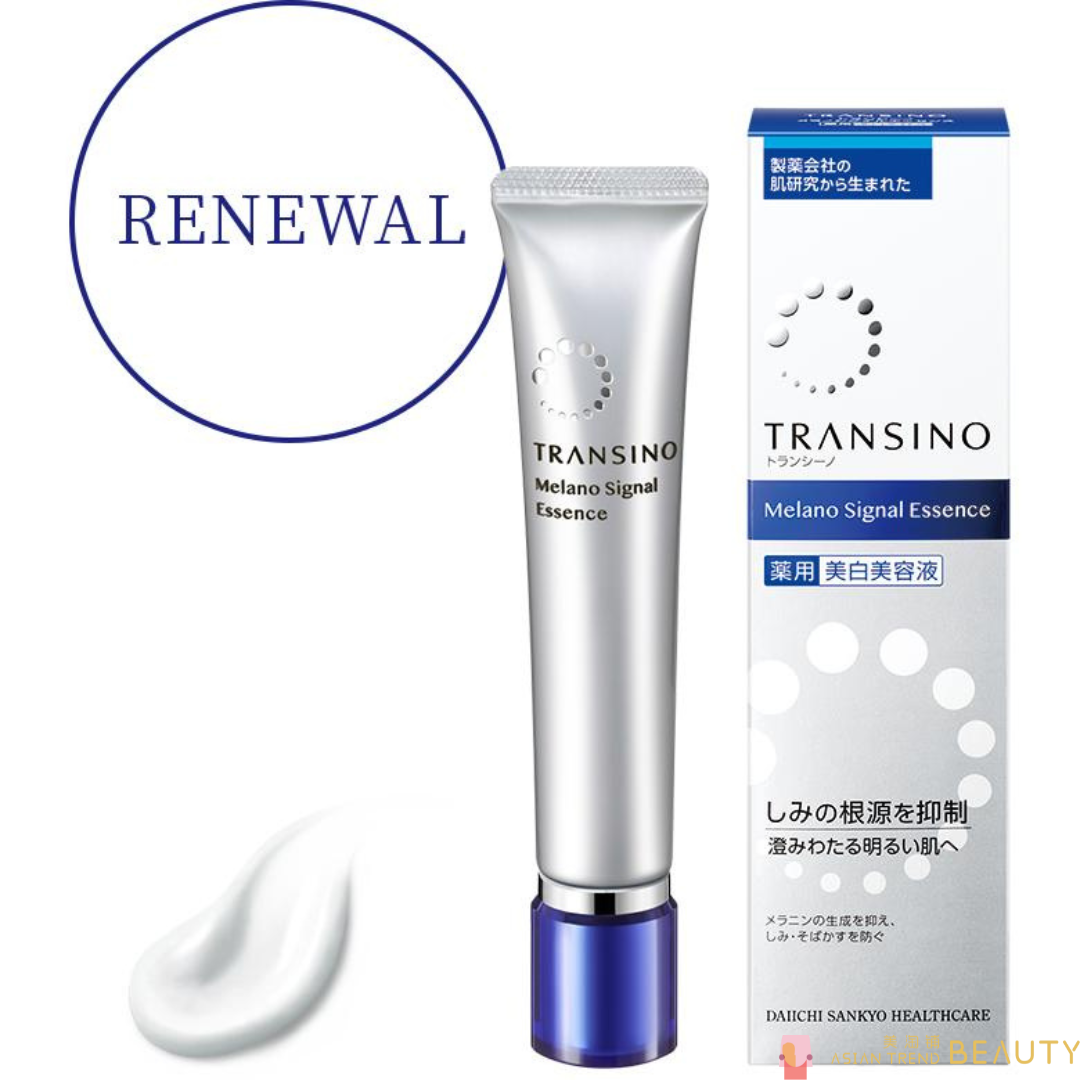 Free Shipping for orders over $58

Get your products delivered for FREE when you order is over $58.