Regular price
$78.00 AUD
Sale price
$78.00 AUD
Unit price
per
Sale
Sold out
❤️ Free samples with every order
🕒 3-6 business days
🚚 FREE Shipping on orders over
$50
✔️ 100%
authentic
products
Transino Japan
Medicated Whitening Repair
Description
"Toranshino Medicinal Whitening Repair Cream" is (suppressing the production of melanin, preventing freckles) whitening active ingredient tranexamic acid formulations medicated whitening cream. In formulations thought the tenderness of the skin, penetrate To trolley cream of Purupuru, wraps the skin overnight at transparent pack effect, the skin was next morning Tsurutto. The stratum corneum refined ingredients, dullness is given plenty of moisture to the skin to be worried about, we aim to skin full of clarity from the inside. While whitening, it keeps the healthy skin.
Whitening active ingredient "tranexamic acid" blended
Block the "stain information" which made the melanin. Approach to the stain of origin, and suppresses the generation chain of melanin
Stratum corneum refined ingredients
Stratum corneum water content of the layer is evaporated, dry skin would make you look dull skin to diffuse the light. "Stratum corneum refine component" dullness given plenty of moisture to the skin, which is a concern, we aim to skin full of clarity from the inside
Kigu corner to the focused component "rooibos extract" blended
Hypoallergenic, fragrance-free, color-free, allergy-tested ※ does not mean allergy does not occur to everyone
Quasi-drugs
How to use
Night, then trimmed the skin with makeup water or the like, take an appropriate amount (much larger pearl grains), please let me rub gently to the entire face. And use rule of thumb ... large pearl grain one minute
Ingredients
A

ctive ingredient Tranexamic acid
Other Ingredients Aspalathus linen Alice extract, polymethacryloylacetones Le -L- lysine, trehalose sulfate Na, polymethacryloylacetones oxyethyl phosphorylcholine solution, water, ethanol, glycerine, sulfate Mg, BG, petrolatum, PEG (30), cetyl ethylhexanoate, distearyldimethylammonium hectorite, cyclopentasiloxane, POE-dimethicone copolymer, glycosyl trehalose hydrogenated starch hydrolyzate mixture, phenoxyethanol, methylparaben
Share
View full details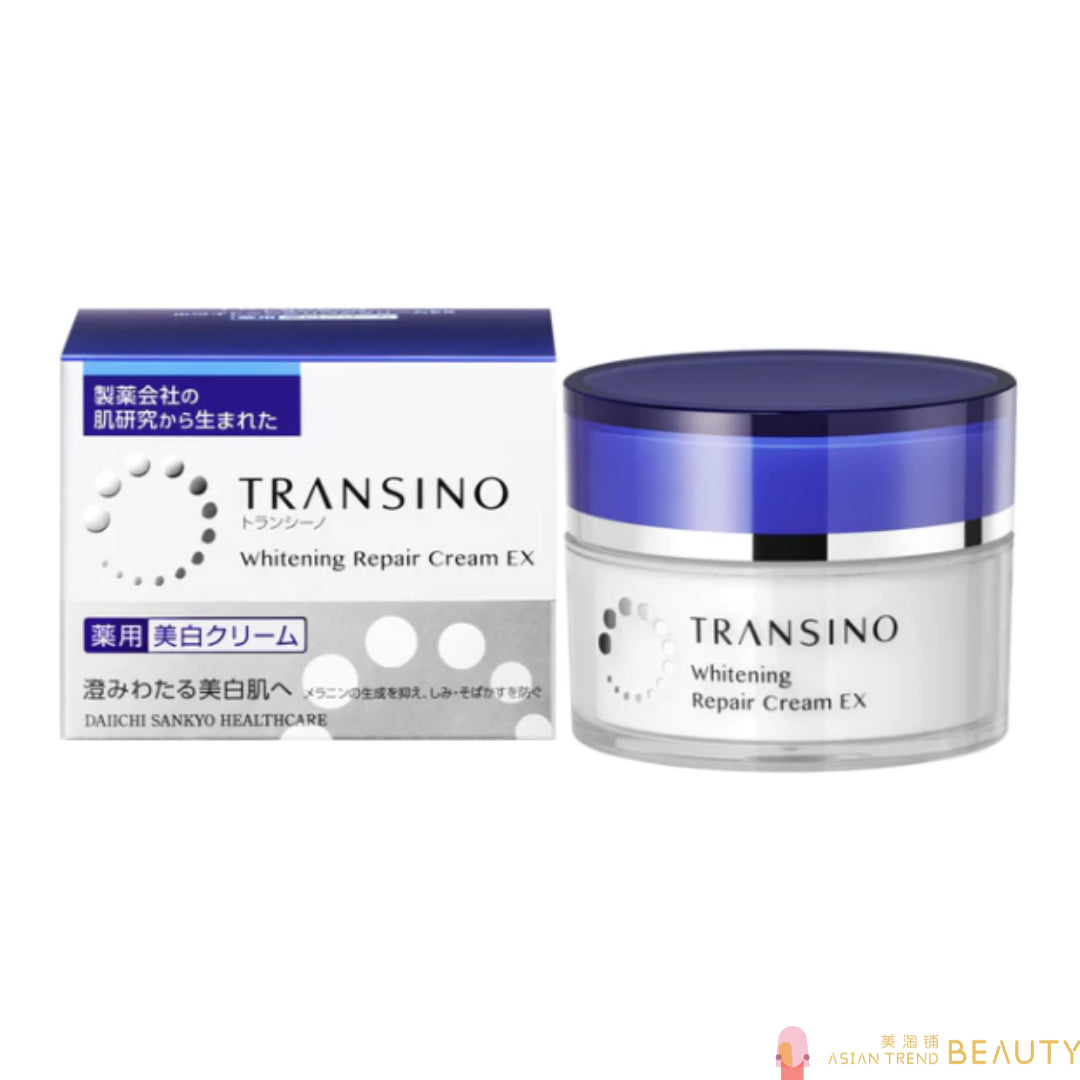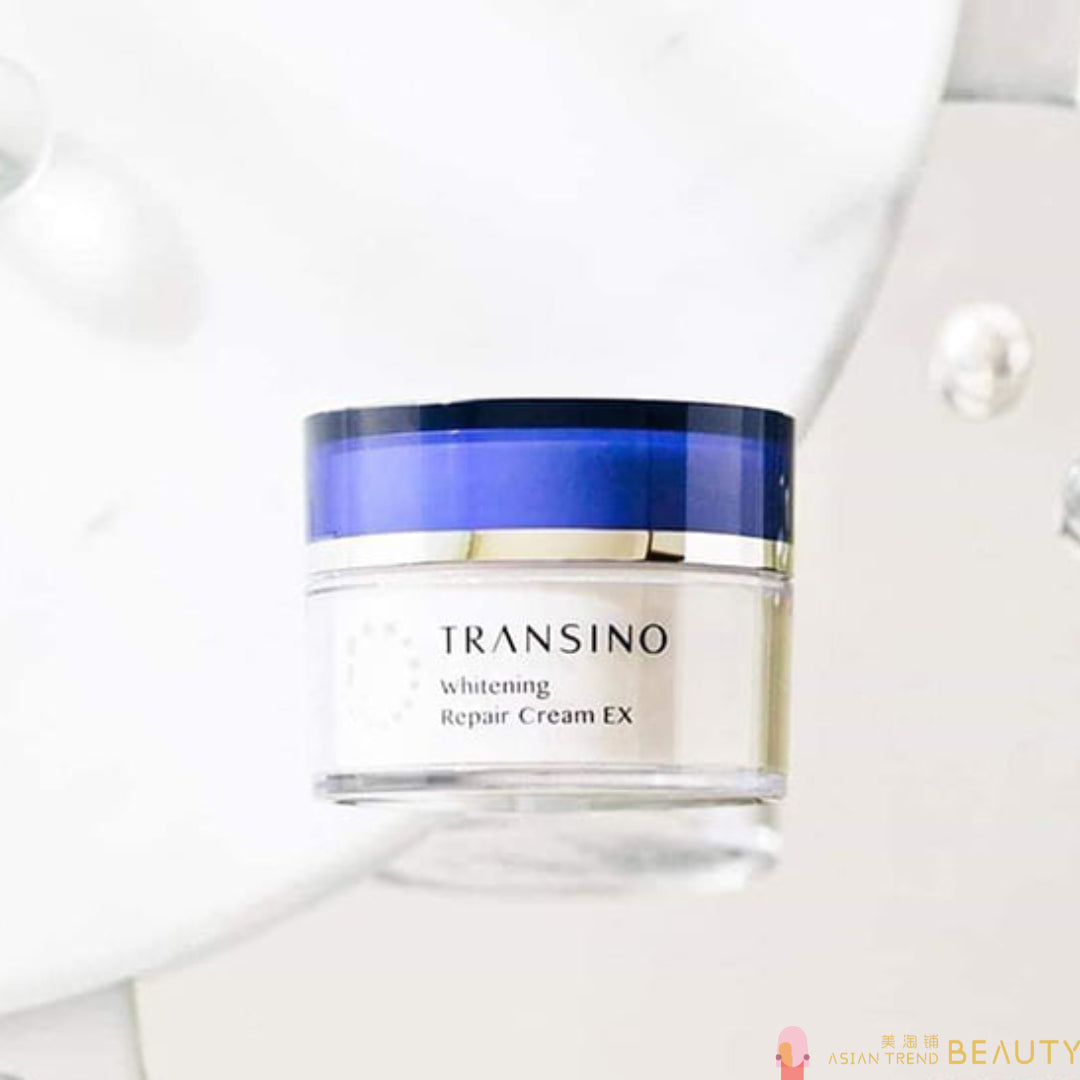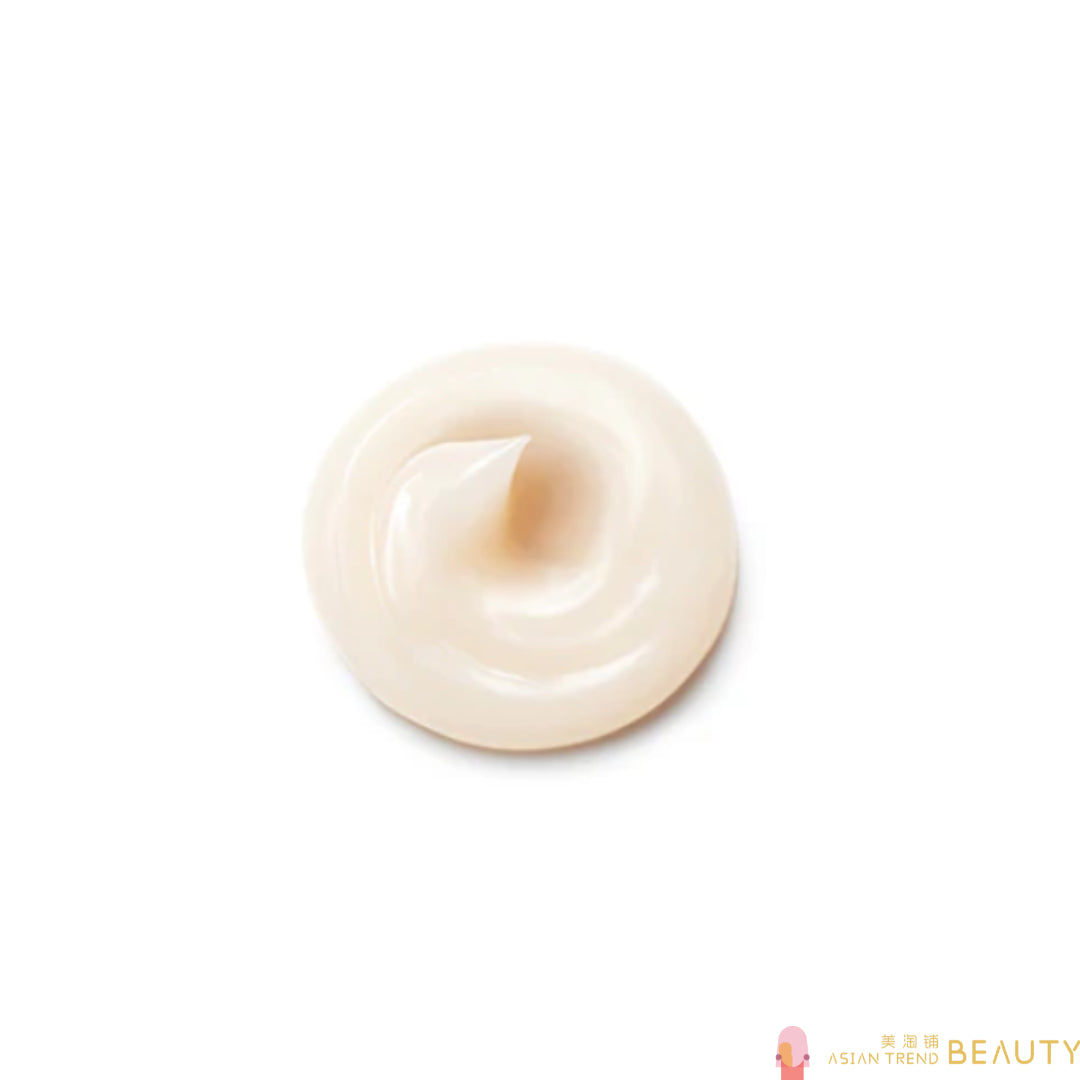 Free Shipping for orders over $58

Get your products delivered for FREE when you order is over $58.