Regular price
$16.80 AUD
Sale price
$16.80 AUD
Unit price
per
Sale
Sold out
❤️ Free samples with every order
🕒 3-6 business days
🚚 FREE Shipping on orders over
$50
✔️ 100%
authentic
products
Yamamoto Kanpo Japan
Corn Beard Tea
Description
A fragrant, slightly sweet tea bag that blends "corn beard" and "corn" .

* 1kcal for 1 glass (100cc)

How to consume
Please adjust the amount of water according to your preference.
This product is a food product, so you can eat it at any time.

"When boiling in a kettle"
Put one bag in water or boiling water, about 600cc to 800cc, and simmer for about 5 to 15 minutes after boiling, and drink. Leaving the bag in it will make it even more delicious, but if it's too dark, remove the bag.

"In the case of ice cream"
After boiling as described above, boil it in hot water, replace it with a PET bottle or water pot, and cool it in the refrigerator before drinking.

"In the case of cold water"
Put one bag in a water pot, pour about 300cc to 500cc of water, put it in the refrigerator for about 20 minutes, and it will become cold water corn beard tea.

"In the case of Kyusu"
Put one bag in the teapot you are using, and add enough hot water to drink. If you like darker ones, please slowly supply hot water to the bowl, and if you prefer lighter ones, please supply hot water to the bowl quickly.
Raw materials
Corn, corn beard

Precautions
after opening Please use as soon as possible after opening.

How to Save
Please store in a cool place away from direct sunlight and places with high temperature and humidity.

Precautions for use:
・ This product does not cure diseases or improve health by ingesting a large amount. Please refer to the recommended daily dose and do not overdose.
・ In rare cases, it may not suit your constitution. In that case, please do not drink.
-Since it is a natural raw material, the color and flavor may change, but there is no problem in using it.
・ Please use as soon as possible after opening.
・ Do not place in a hot and humid place.
・ Keep out of reach of children.
・ Balance your diet based on staple foods, main dishes, and side dishes.

* Tea bag wrapping paper uses products that have passed food hygiene standards.

Please note that the color and flavor of tea may vary slightly depending on the time of boiling, the amount of hot water, and the heat.
Also, if left as it is, it may rot, especially in the summer, so please use it during the day. Store the rest in the refrigerator.
The tea bag is made of a thin material to bring out the flavor, so fine powder of the raw material in the bag may leak and adhere to the inner bag, but there is no problem with the quality. Please use with confidence.

Share
View full details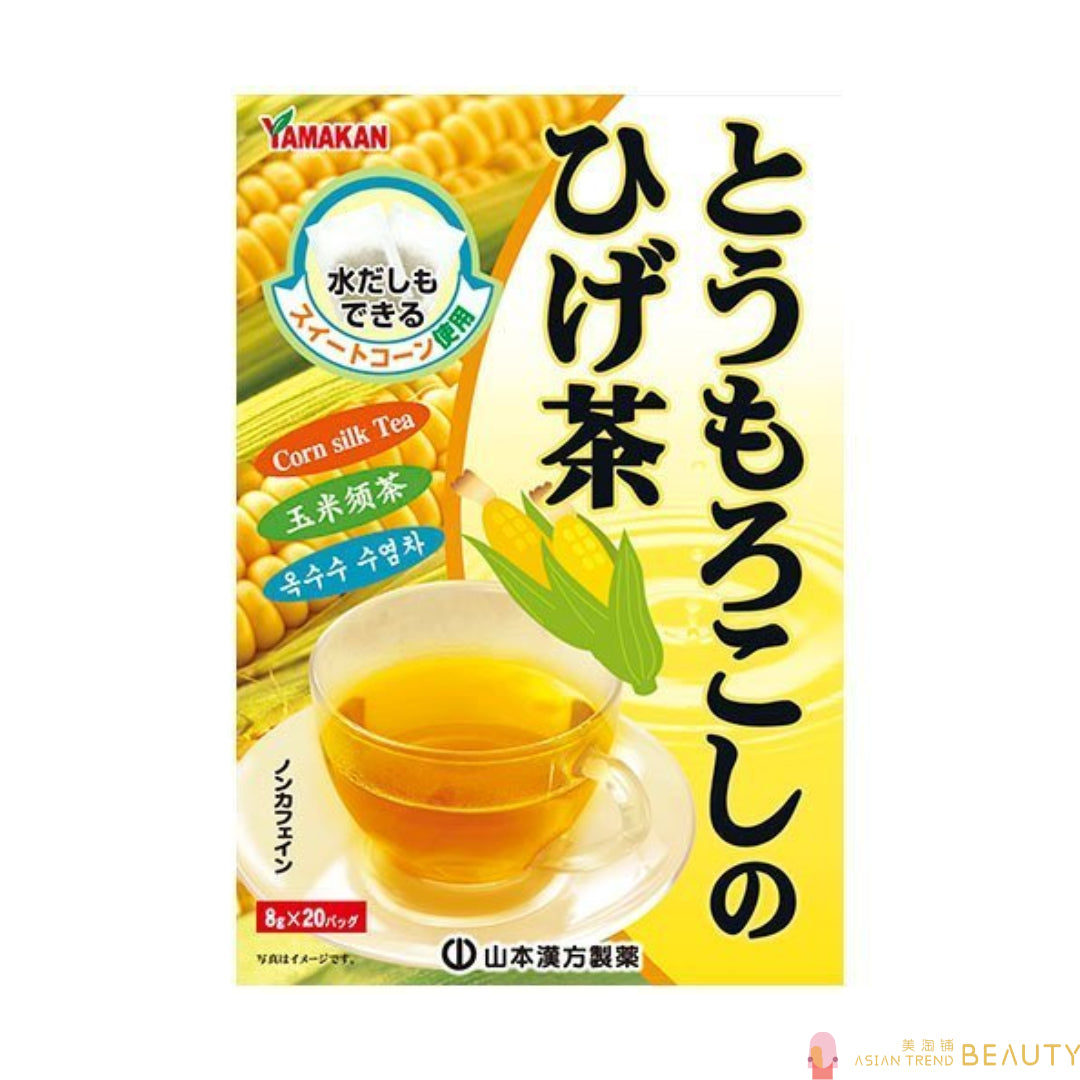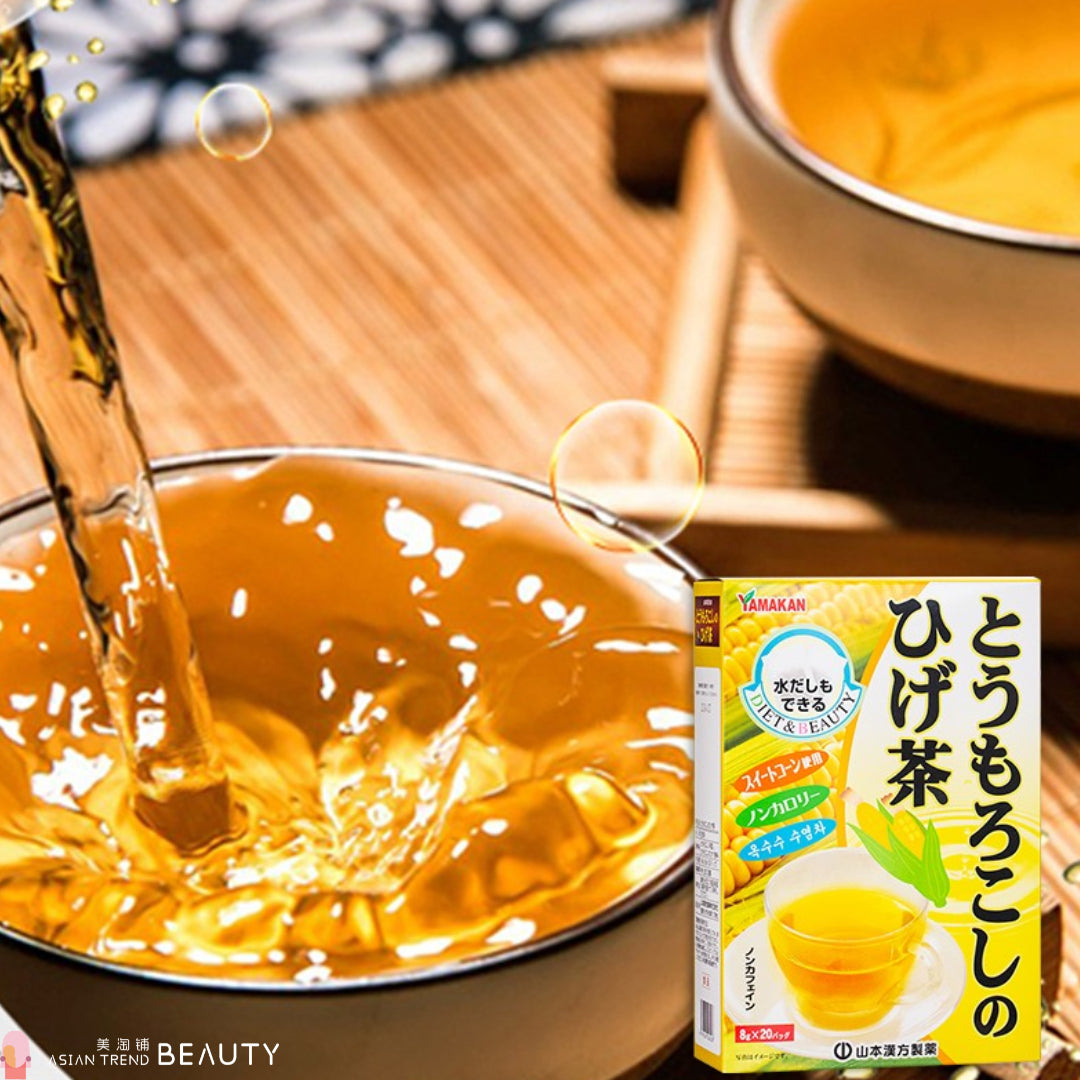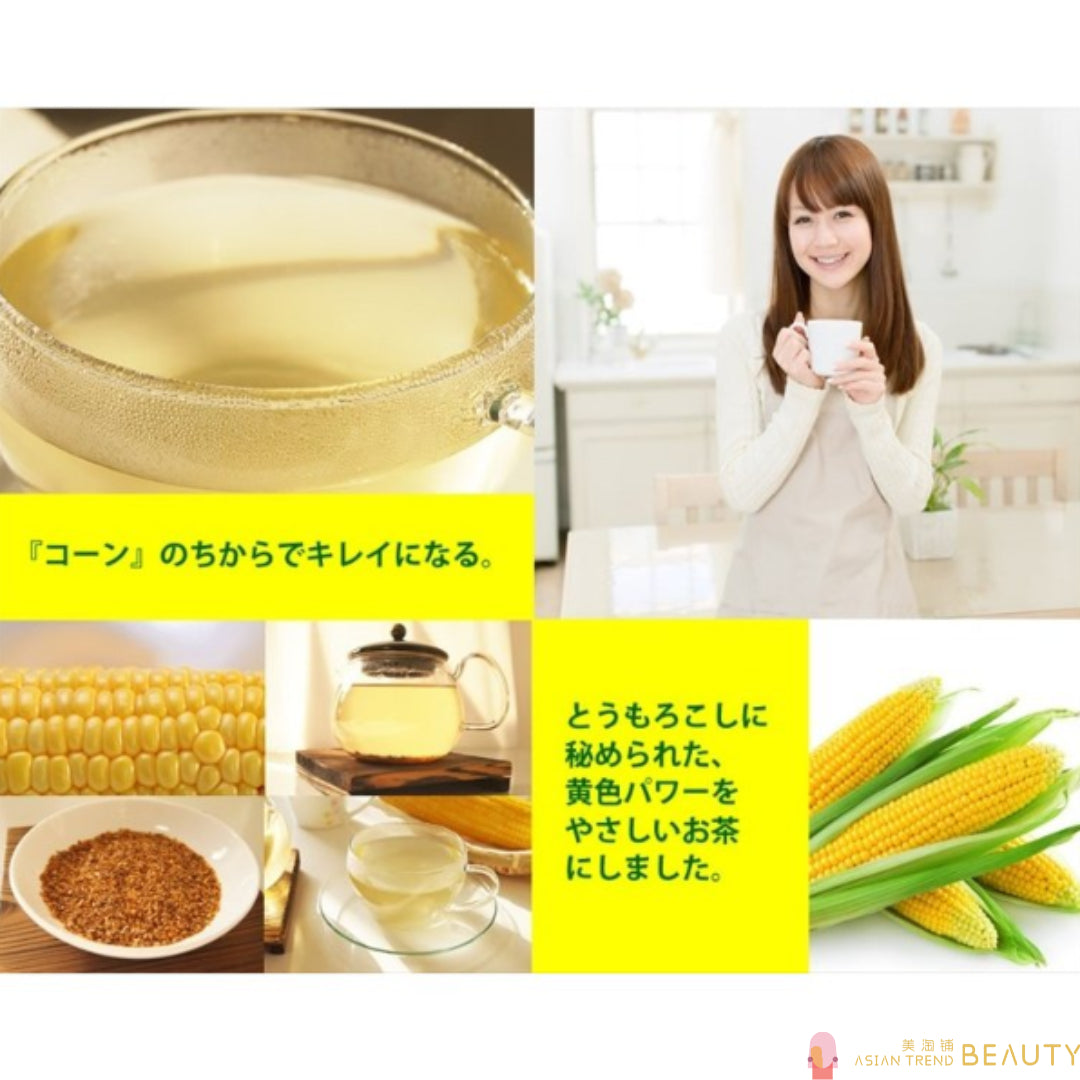 Free Shipping for orders over $58

Get your products delivered for FREE when you order is over $58.