常规价格
$139.00 AUD
促销价
$139.00 AUD
单价
单价
销售额
售罄
❤️ Free samples with every order
🕒 3-6 business days
🚚 FREE Shipping on orders over
$50
✔️ 100%
authentic
products
Shiseido Japan
Elixir Superieur Enriched Wrinkle Eye Cream
Description
A unique formulation that stores moisture well to give a soft and plump firmness, and to keep the "shiny ball" shining every day. Help to decrease wrinkles, which is  due to drying inconspicuoushe primary constituents are Acetin hyaluronic acid (Na), a moisturizing component, and collagen essence GL. These components aid in deep pore cleaning, cream absorption into the skin's innermost layer, pore narrowing and tightening, and PH balance on the skin. Furthermore, this product softens the stratum corneum on the face, moisturizes the skin against aging, lifts sagging facial muscles, whitens skin, prevents pigmentation, and restores freckles to you with smooth pink and white skin
Shiseido Elixir Superieur Enriched Wrinkle Cream is an exceptional anti-ageing rich cream as a result of many years of research and development.
What is called "Active Pure Retinol" was approved for the first time in Japan as an effective component to

 

ameliorate wrinkles.
Active Pure Retinol encourages production of hyaluronic acid, which increase the level of moisture content within the skin and make it softer. This encourages turn over of the skin and as a result ameliorate wrinkled skins. 
Blended with Collagen GL, which makes the skin resilient.
Special tube packaging, which shuts out the oxygen and keeps the cream effective all the time.
It has a comfortable floral aroma. 
How to use
Take some cream of the size of small pearl on your finger. Apply to parts of your skin with wrinkles like around eyes and mouth in the end of your skin care routine on mornings and nights.
If you use it in the morning, put cosmetics that can protect your skin from UV in order to keep the effect of the cream.
If you are using this cream for the first time, start using it once in a few days for the first few weeks. Then increase the frequency to every night and more later few weeks.
If you are using other Retinol blended products, please use it one by one, not everything at the same time of the period.
If you ever had problems with Retinol blended products, please refrain from using the cream.
Share
查看完整详细信息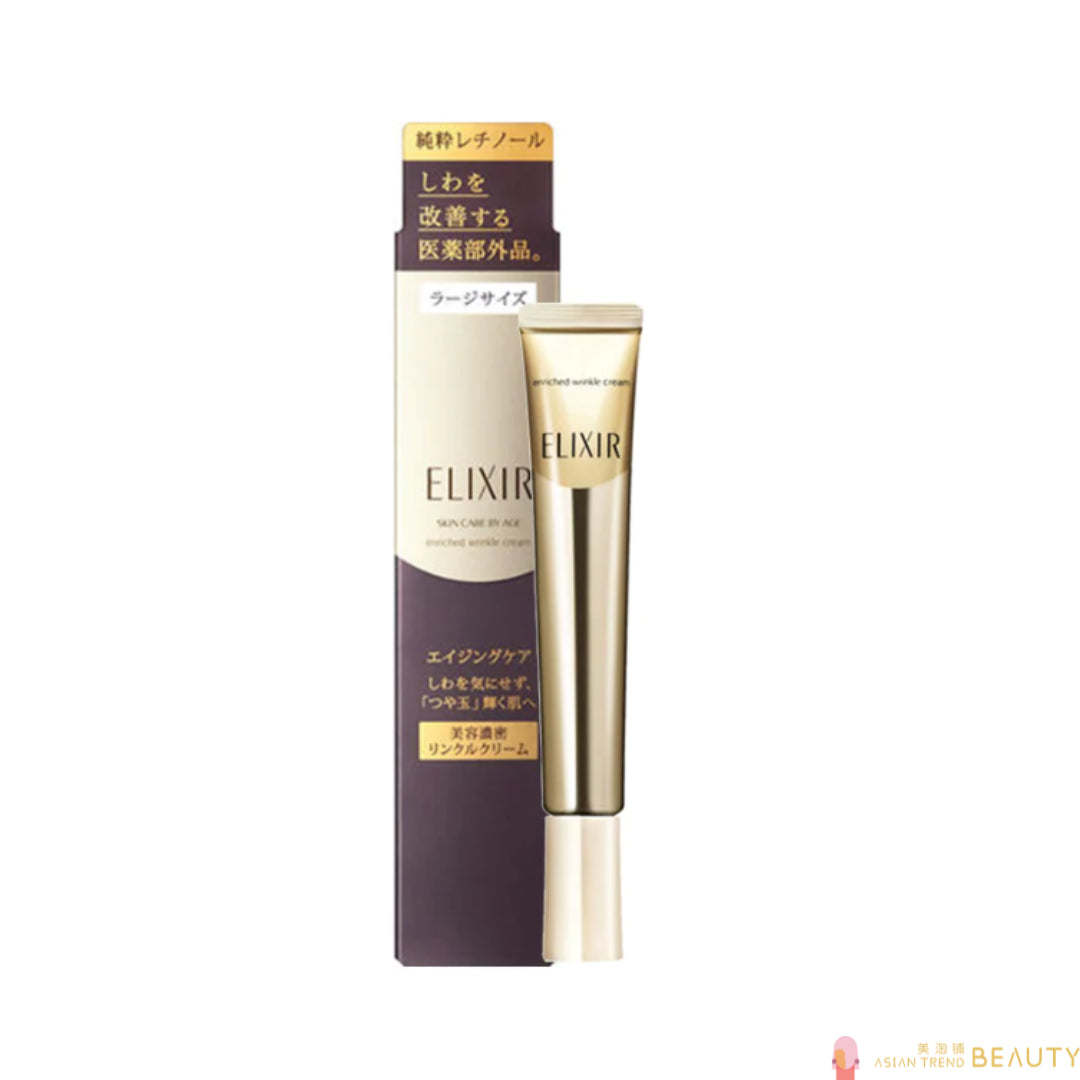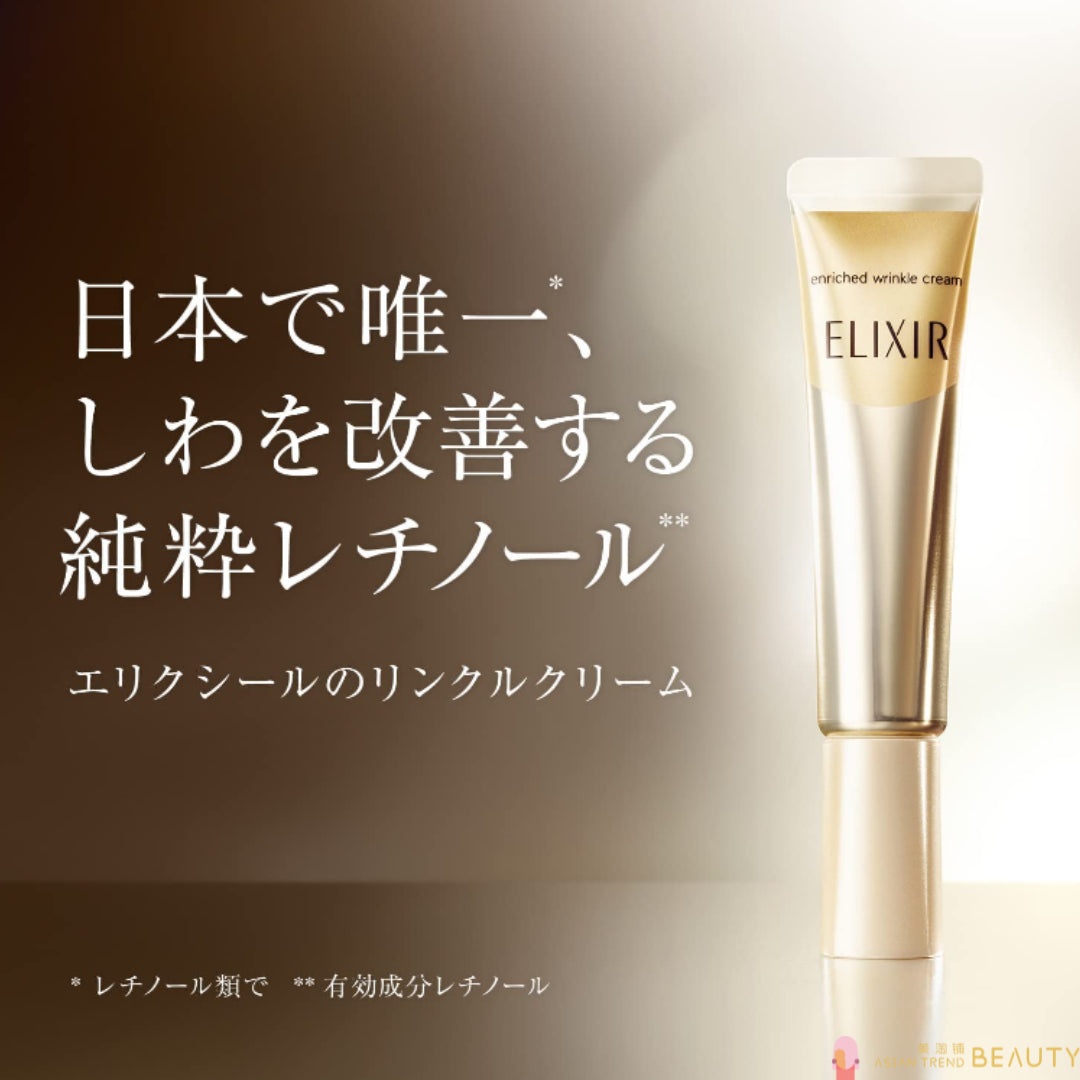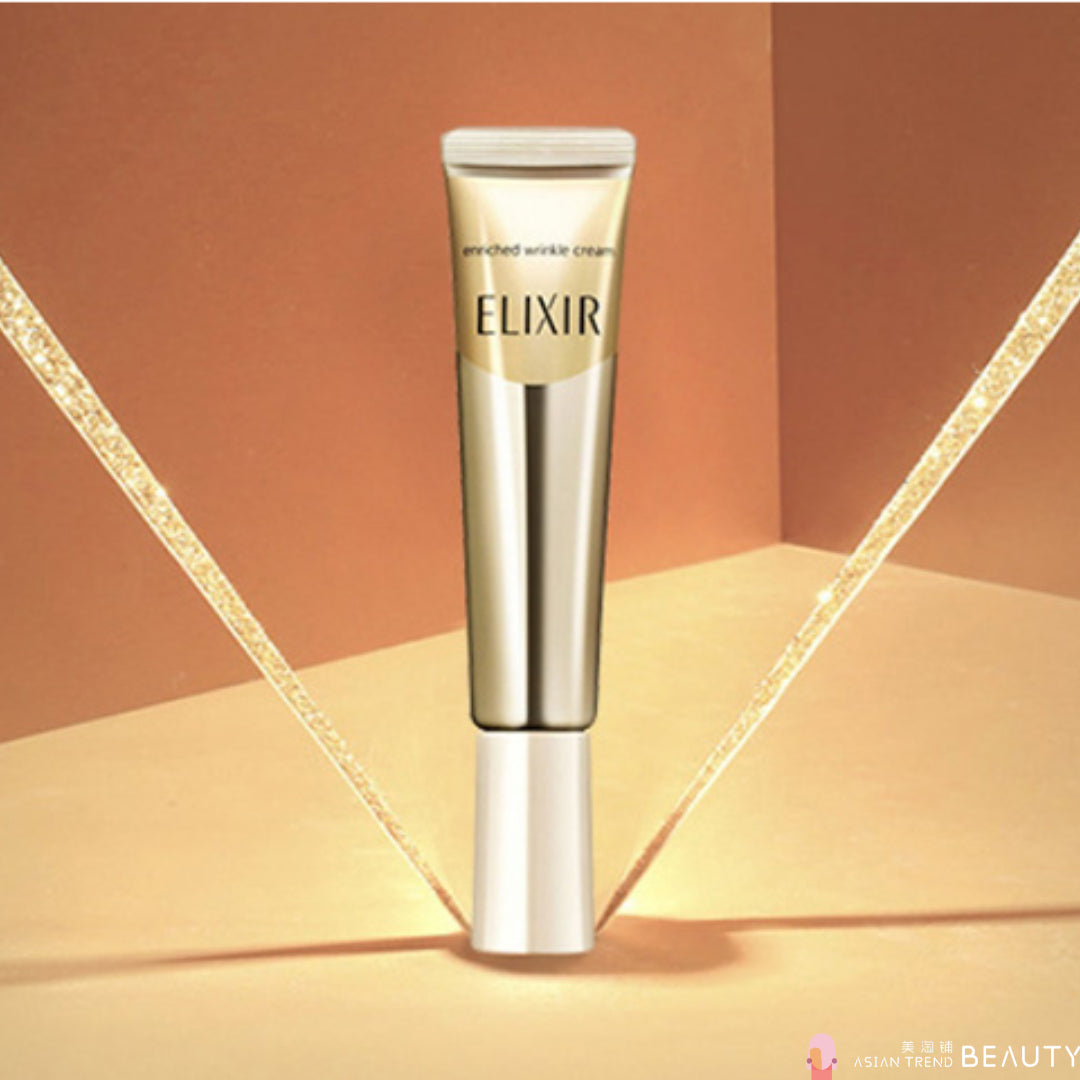 Free Shipping for orders over $58

Get your products delivered for FREE when you order is over $58.