常规价格
$69.00 AUD
促销价
$69.00 AUD
单价
单价
销售额
售罄
❤️ Free samples with every order
🕒 3-6 business days
🚚 FREE Shipping on orders over
$50
✔️ 100%
authentic
products
Shiseido Elixir
Whitening Clear Lotion
Description
Whitening & aging care *. A medicated whitening lotion that continues to have a "glossy ball" with a sense of transparency and uniform elasticity.
With a moisturized transparency and smooth, even elasticity, your skin will continue to shine with "glossy balls" every day.
How to use

1. After washing your face, take a generous amount on cotton, slightly larger than a 500-yen coin, place it on your middle finger and ring finger, and pinch it between your fingers.


2. Start with a wide area such as the cheeks and forehead, and from the center of the face to the outside, fit the roundness of the face and gently apply it to every corner of the face. (Repeat 2-3 times each)

3. When applying to the neck, apply from bottom to top at the end.
 * If the amount is not enough, add a smaller amount.
Ingredients
4-methoxysalicylic acid potassium salt *, dipotassium glycyrrhizinate *, hydrolyzed conchiolin solution, olive leaf extract, yoquinin extract, Dutch mustard extract, innosit, water-soluble collagen (F), purified water, dipropylene glycol, ethanol, polyoxyethylene (14) Polyoxypropylene (7) Dimethyl ether, concentrated glycerin, 1,3-butylene glycol, polyethylene glycol 400, α-olefin oligomer, polyoxyethylene phytosterol, isostearyl alcohol, isostearic acid, polyoxyethylene (17) polyoxy Propropylene (4) dimethyl ether, disodium edetate, sodium citrate, erythritol, 2-O-ethyl-L-ascorbic acid, sorbitan sesquioleate, sodium carboxymethyl cellulose, citric acid, potassium hydroxide, rosemary oil, phosphoric acid L-ascorbyl magnesium, lysine hydrochloride, yeast extract (3), L-arginine hydrochloride, yomogi extract (2), touki extract (1), phenoxyethanol, fragrance, red 227, yellow 4
* are "active ingredients" Labeling is "Other Ingredients"

Share
查看完整详细信息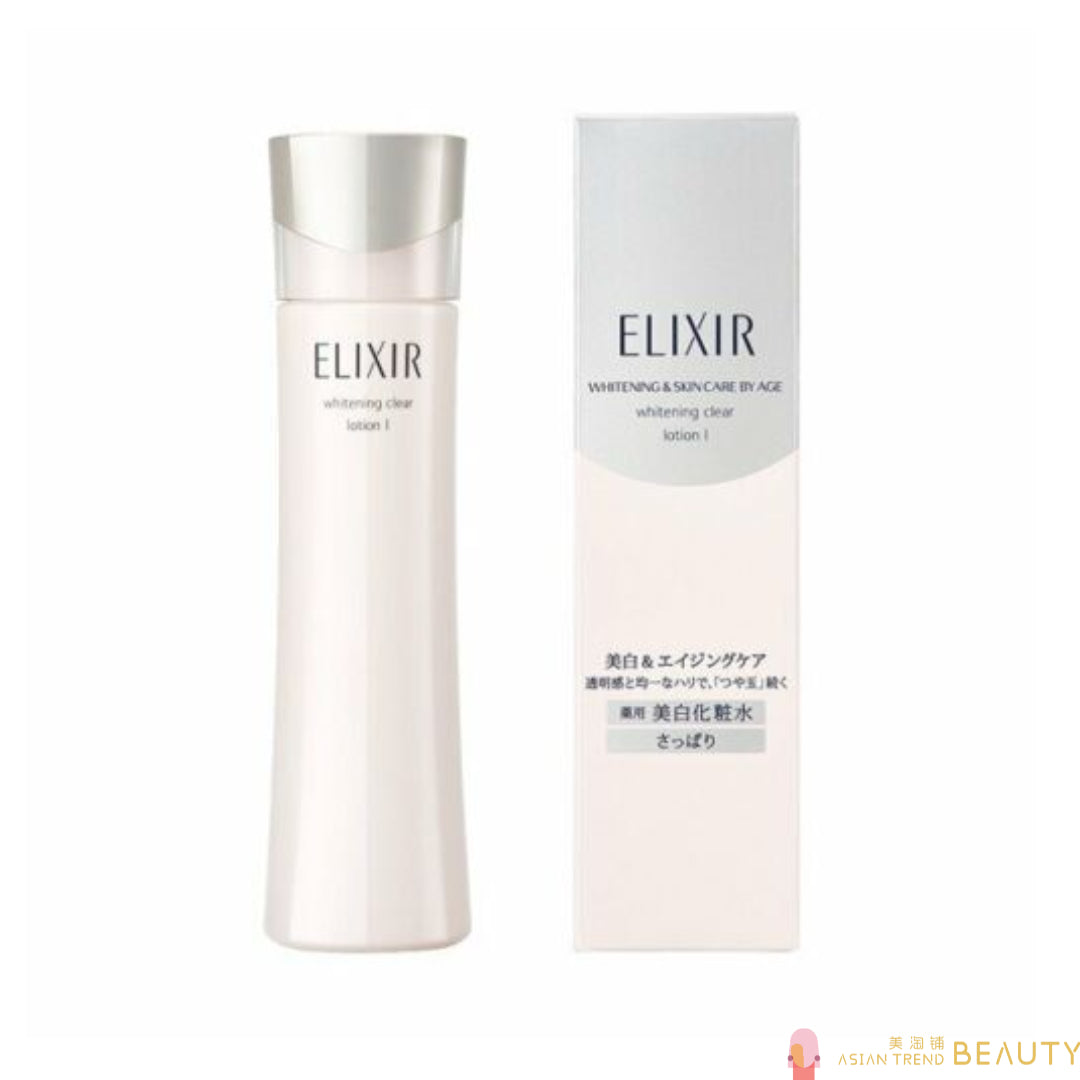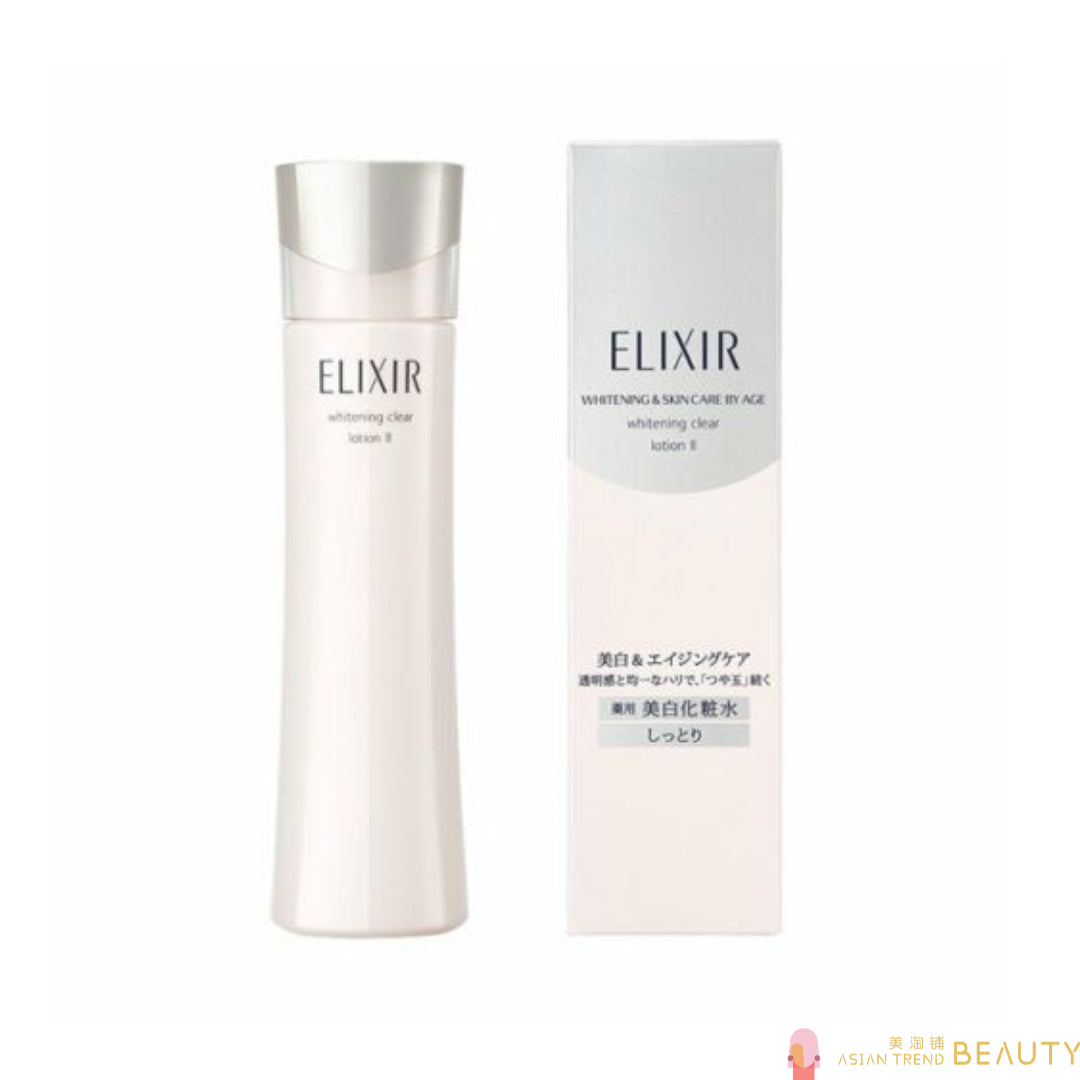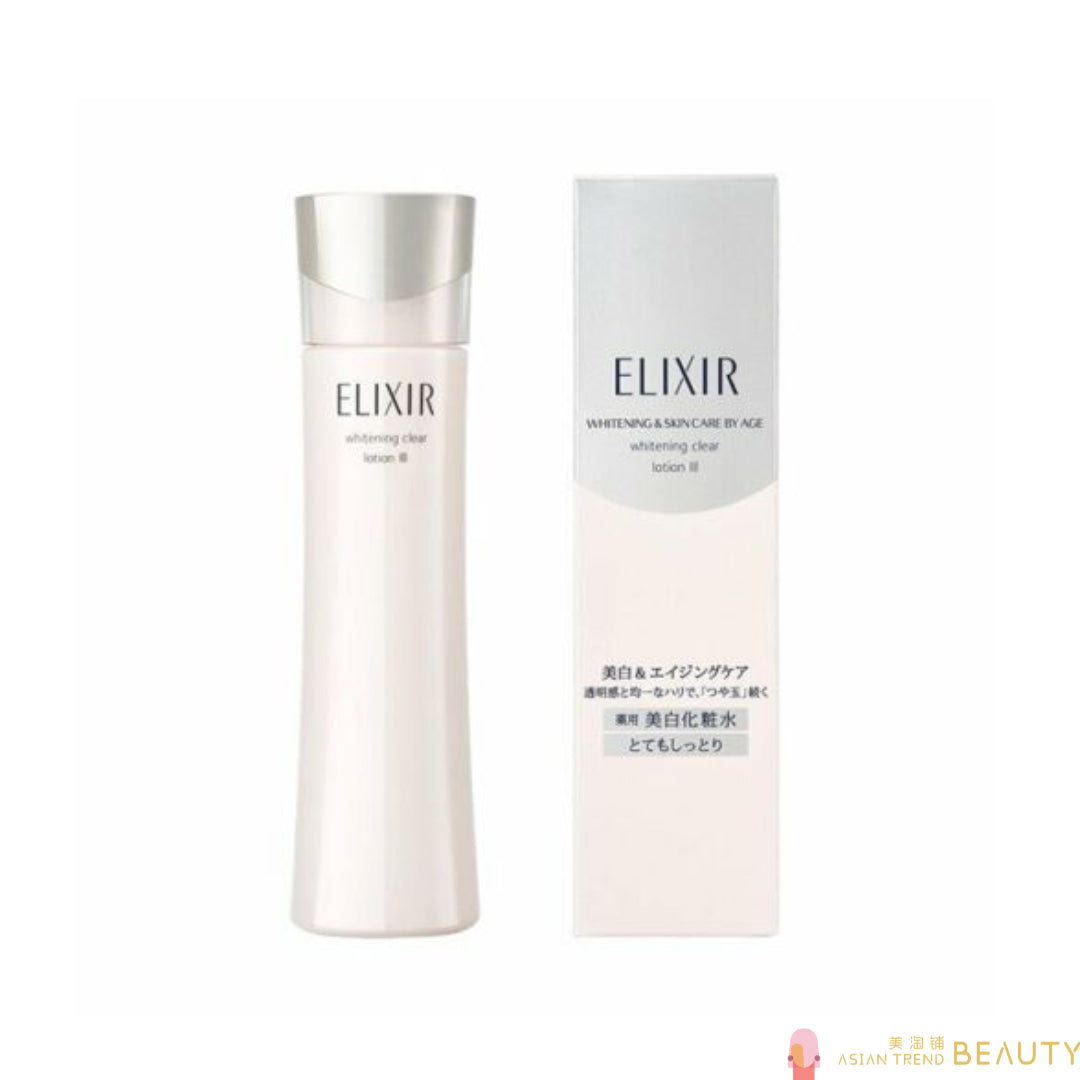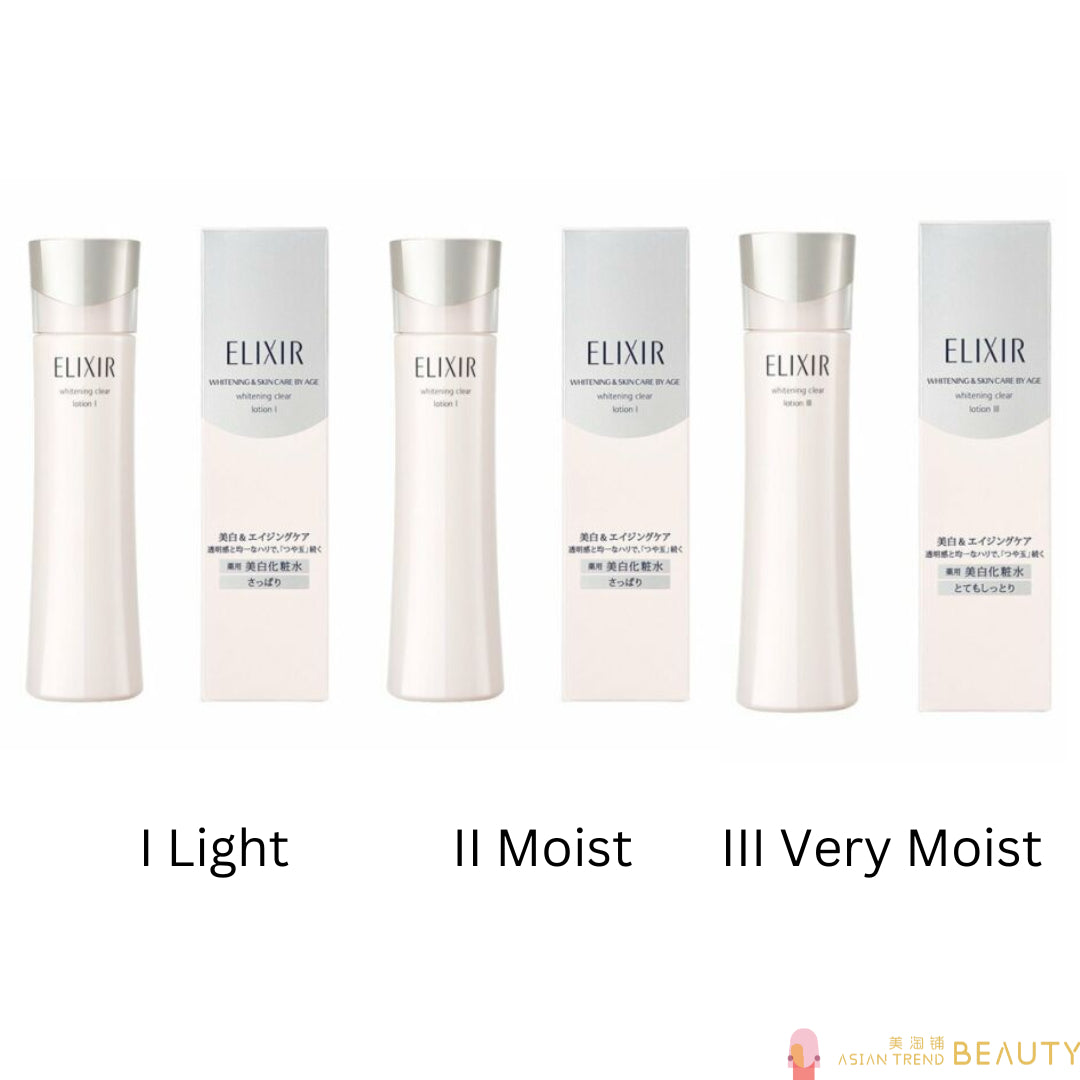 Free Shipping for orders over $58

Get your products delivered for FREE when you order is over $58.